The Internet has changed the way businesses negotiate, review and revise their contracts.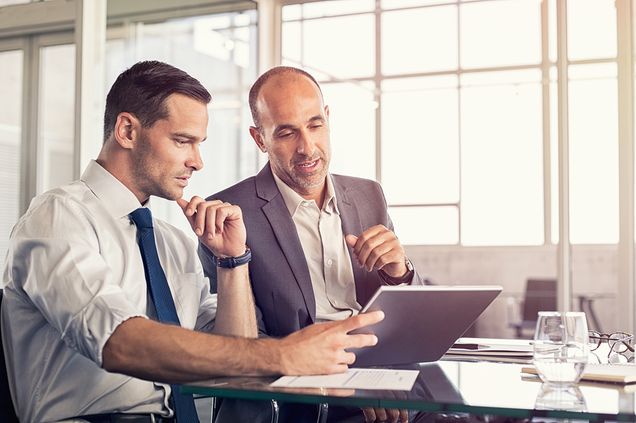 Sending emails back and forth can make the process faster and more convenient, but you should be aware that it can also lead to inadvertent liability.The use of electronic evidence or digital data has drastically increased in courtrooms across the country. Thus, before you click "send" on that email, stop and consider the legal consequences. Your email correspondence could be used as proof (or to disprove) the existence of a contract.
According to the Uniform Electronic Transactions Act of 1999, electronic records can form a legally binding contract. The necessary elements of contract formation must be present for the agreement to be binding. This means there must be an offer, acceptance and an exchange of consideration between the parties. However, if the electronic evidence is sufficient to prove that these basic elements have been met, your email exchange could be used to prove that the parties intended to form a contract and to be bound by it.
It is important for business owners to take steps to protect themselves when negotiating contracts by email. Your business should have clear and concise policies regarding email exchanges. All employees should be properly trained on these policies so they understand how to handle their electronic correspondence with other parties.
It should be mandatory for all emails to have a prepared, blanket disclaimer paragraph that is automatically inserted into each email that is sent. The disclaimer should include language that specifically states that the author of the email does not have authority to legally bind the company. The disclaimer should also state that your business does not intend to be bound by an electronic agreement and that any email correspondence should be considered non-binding until the contract has been signed by all parties.
Lastly, if you believe the other party is relying on your email exchanges as the formation of a binding agreement, set the record straight immediately. The faster you clear up any misunderstandings, the less likely you are to be held liable.
Are holes in your legal, insurance, financial and tax foundation causing money to leak out of your business? If you are ready to identify and patch the holes, contact us today for a LIFT Foundation Audit, during which we'll find the legal, insurance, financial and tax money leaks in your business and create a plan to shore them up so you can keep more money and grow your business with less risk.
This article is a service of Sky Unlimited Legal Advisory PC, Family Business Lawyer™.  We offer a complete spectrum of legal services for businesses and can help you make the wisest choices on how to deal with your business throughout life and in the event of your death.  We also offer a LIFT Start-Up Session™ or a LIFT Audit for an ongoing business, which includes a review of all the legal, insurance, financial, and tax systems you need for your business.  Call us today at (650) 761-0992 to schedule.