The economy is booming, which is excellent news for small businesses, right? In general, it is great news for all businesses.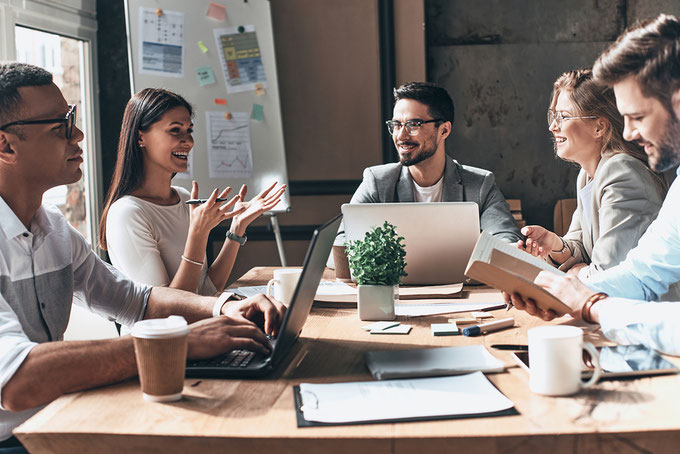 However, it also presents some challenges, particularly for small businesses. According to the June 2019 National Federation of Independent Businesses (NFIB) Jobs Report, small business owners identified the difficulty of finding qualified employees as their single most important business problem. Although 58 percent of small business owners indicated that they had hired or tried to hire employees, 86 percent found that there were few or no qualified applicants for their open positions. Nevertheless, there are some strategies that your small business can use to attract excellent employees, even in a tight job market.
1. Strive to offer competitive wages. Although it is difficult for small businesses to compete with the salaries offered by large corporations, as your business becomes more profitable, view your employees as an investment that can help your business continue to grow. Twenty-eight percent of small business owners surveyed in the June 2019 NFIB Jobs Report indicated that they are offering higher wages, which can help attract the most qualified employees.

2. Emphasize a potential employee's opportunity for more rapid advancement. In a large company, an entry-level employee may have to advance through several positions before obtaining the level of responsibility that an employee of a smaller business will, out of necessity, obtain relatively quickly.

3. Stress employees' opportunity to gain a wider range of experiences. In larger companies, employees tend to have more specialized jobs. In a small business, every employee is incredibly valuable and will likely be given a broader range of responsibilities and work experiences.
4. Offer an employee benefit program as soon as your business is profitable enough to do so. Many potential employees view medical and life insurance benefits as a necessity and will not consider a position that does not provide those benefits. Some business organizations, such as the Chamber of Commerce, have partners that can assist small businesses in establishing employee benefits programs. The NFIB also suggests offering creative, low-cost benefits, such as free food, a four-day workweek, personal and professional development, and work-from-home opportunities. 

5. Consider a profit-sharing program. Some potential employees will see a profit-sharing program as an important perk. This type of program, which could be in the form of regular bonuses, can not only attract good employees, but can also provide an important incentive for your employees to work hard toward your business's continued success.

6. Offer a signing bonus. A one-time bonus may persuade a potential employee to choose your company over a competitor. However, the signing bonus will need to be contingent upon new hires remaining employed at your business for a certain length of time to discourage them from taking the money and then moving on to other employment opportunities.
Contact Us Today
Attracting and retaining great employees is often key to the success of a small business. As part of our legal services for businesses, we can help with all your employment-related concerns, from drafting employment contracts to developing a profit-sharing program. We invite you to call us today to schedule a meeting.
Like what you're learning?
Sign up for our free newsletter
Notes from the Chief Counsel's Desk 
and get more legal insights sent directly to your inbox.
Sign up for our free educational event on
Legal Life Planning
to learn how you can protect your loved ones and assets when something happens to you.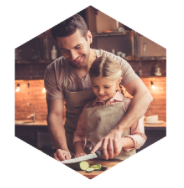 This article is a service of Sky Unlimited Legal Advisory PC, Family Startup Lawyer™.  We're not your traditional law firm, we stand apart from the rest by helping you make informed and empowered decisions on how to deal with your business throughout life and in the event of an emergency. We offer a complete spectrum of legal services, including a New Business Planning Session or an Existing Business Review Session, which includes a review of all the legal, insurance, financial, and tax systems you need for your business. You can begin by calling our office at (650) 761-0992 today or book online to schedule a Business Planning Session and mention this article to find out how to get this $950 session at no charge.