Posts tagged with "business insurance policy"
---
Business
 · December 29, 2022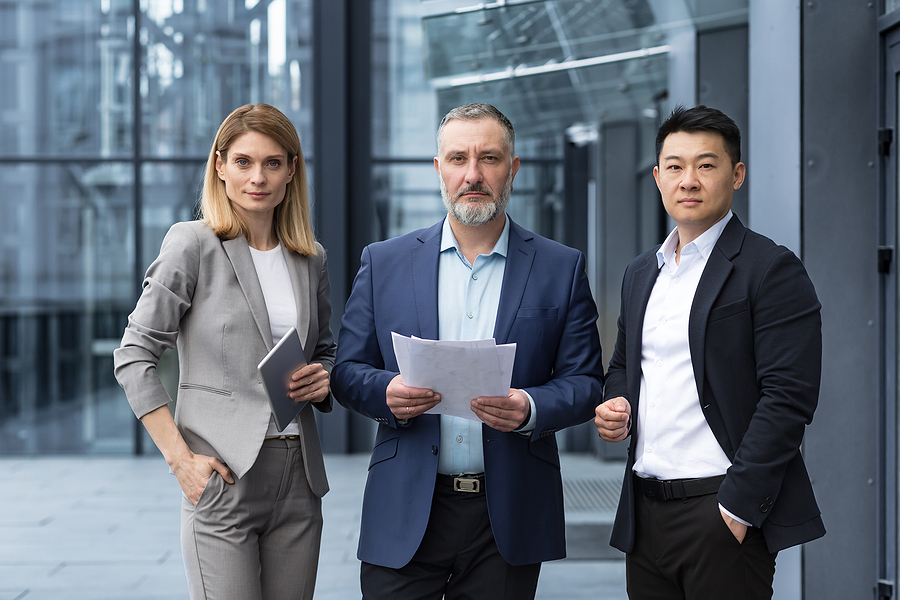 Nominees let you do business without putting your personal information in the open. When you work with a nominee, your name and contact information are hidden from the companies selling and shipping products to you. Nominees can help you open a new bank account, get insurance, or borrow money. You only need to give the nominee your private financial and personal information, which will not be shared with the businesses you contact. Read more and find out how nominations work...
Business
 · March 22, 2022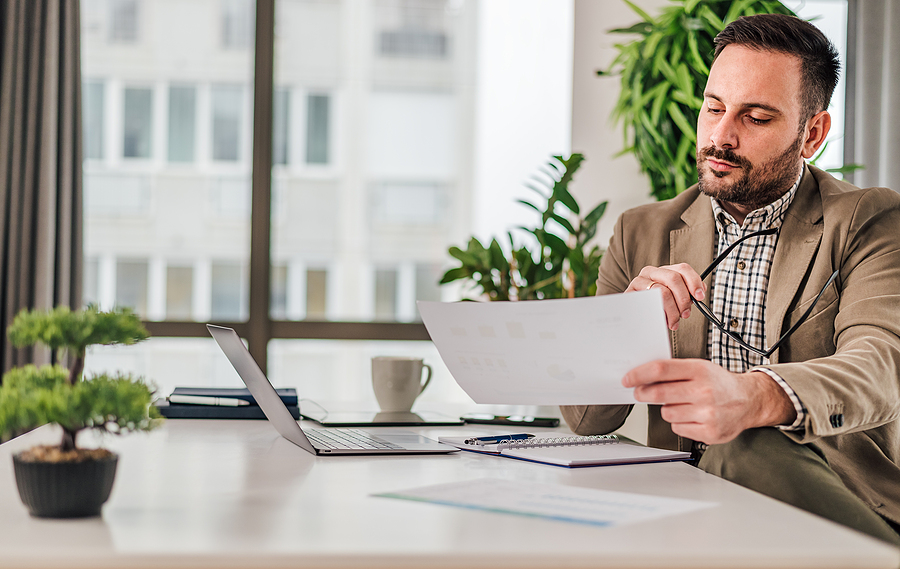 In light of the pandemic, the rules and programs governing income taxes for businesses have changed multiple times over the last two years, which has caused confusion and headaches for more than a few business owners. And while many of the pandemic-inspired programs and tax breaks have already ended or will end soon, a few of these programs still stand to impact your taxes in 2021.