Posts tagged with "successor"
---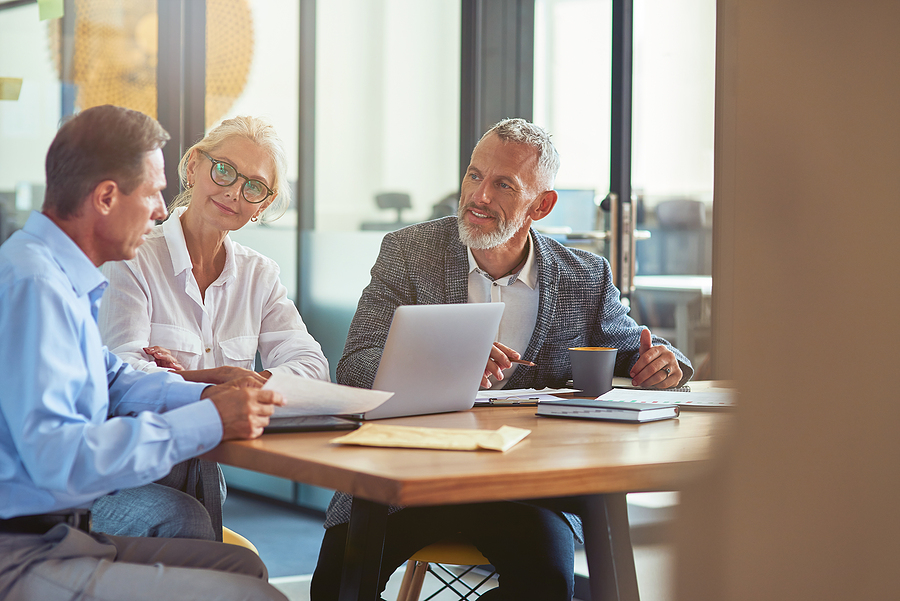 Choosing the person to take over your business after your exit isn't about selecting someone who's exactly like you or even selecting someone you like. The most important thing is that you choose someone who's not only well-qualified for the role but also has the vision and skills to lead your company into the future. With so much riding on your decision, you should be careful to avoid these three common mistakes business owners often make when naming successors.
Business
 · February 02, 2021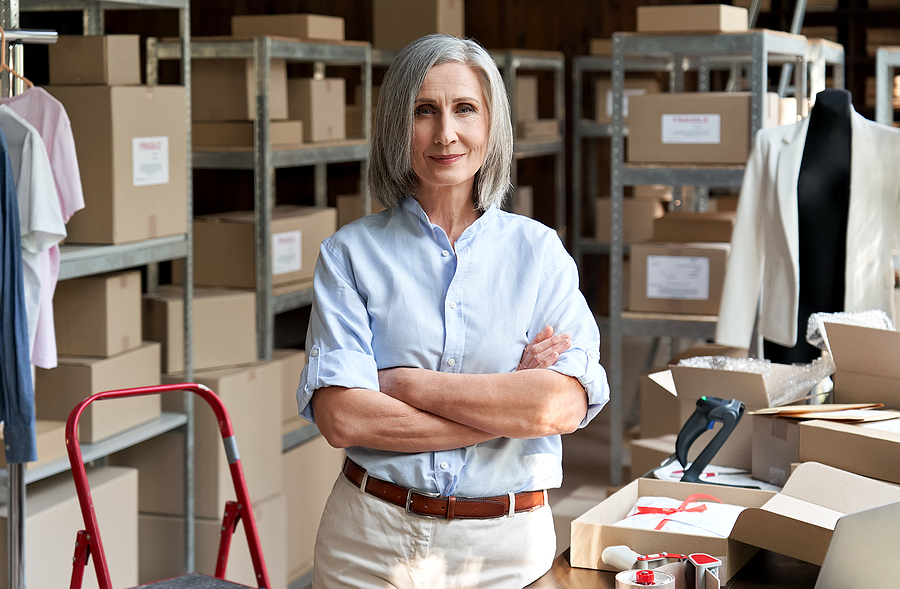 Every entrepreneur understands the value of effective business planning but seldom are those who are aware of the critical role estate planning plays in their company's success. Without a proper estate plan, the business you worked so hard to build could be at serious risk if something happens to you or in the event of incapacitation. Don't put your most valuable asset at risk. If you haven't created a proper estate plan, your business is missing one of its most essential components.