Posts tagged with "stock market"
---
Estate Planning
 · February 19, 2021
With everything that is happening in the world—and with the volatility of the stock market and our current reality —knowing your options is vital to preserving the life and legacy of your parents. If you or your parents have a retirement account, and you're not intimately connected to how your assets are being invested, it's time to get more involved. It's the best thing to do to preserve your family's legacy.
Estate Planning
 · April 05, 2019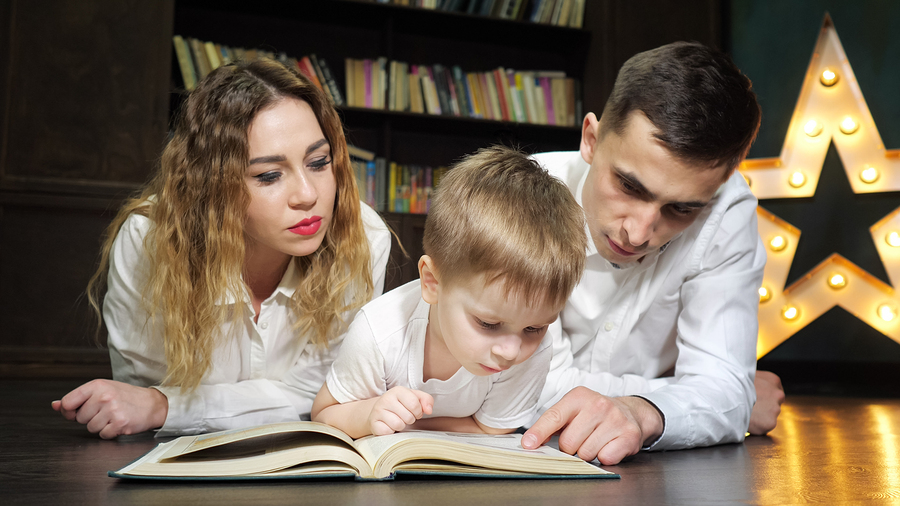 When it comes to money, the first exposure we have to its management is in our families. That makes good money management practices a real gift that parents can pass on to their children. Here are some family traditions you may consider following and some that you may need to leave behind.