Posts tagged with "startup business owner"
---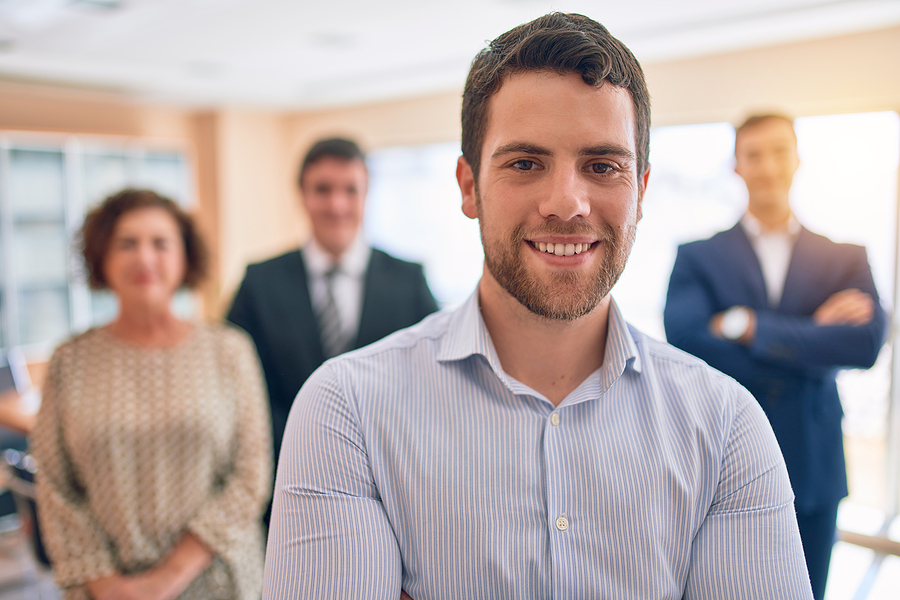 Coming up with a solid concept for a new business and working to get your operation off the ground can be an expensive undertaking. But the good news is that you can write off several expenses involved with the startup process. However, the rules for deducting startup expenses are different from those for writing off general business expenses incurred by an existing company. Here are some of the basic rules for writing off startup expenses that will benefit your business.
Business
 · April 27, 2021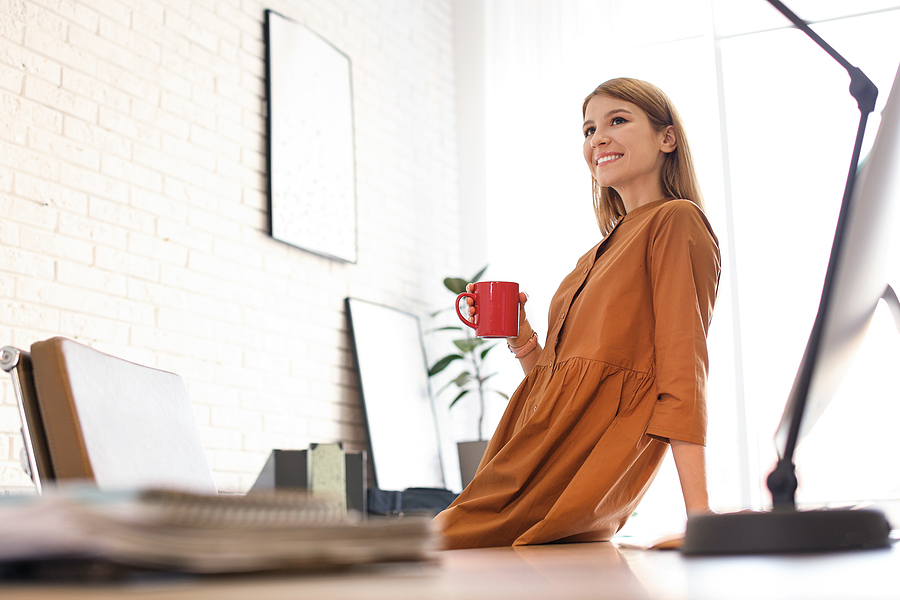 Starting your own business can be exciting and scary at the same time. You are bound to make numerous mistakes along the way, yet you'll often discover that some of your biggest mistakes will later become your greatest strengths. Most of the lessons we learn and the knowledge we gain are learned the hard way. But if you can learn the lessons before making the mistakes, you can gain the advantage that much earlier and free yourself from the struggle of getting it wrong.