Posts tagged with "small business"
---
Business
 · March 30, 2021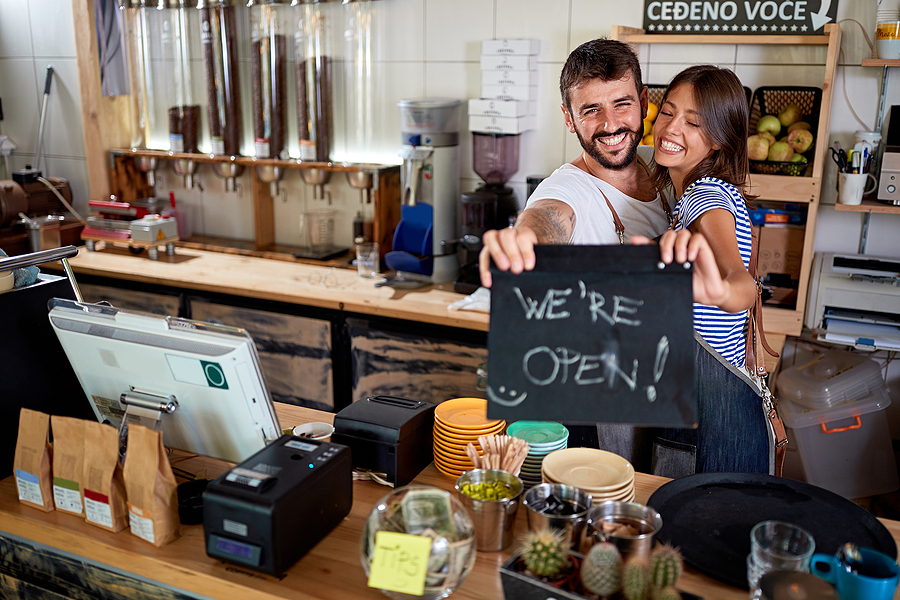 The entire process to register your trademark often takes many months and sometimes over a year to complete. So if you see a service promising to trademark your brand in mere minutes or even that same day, that's a big red flag. Working with an experienced lawyer to support and advise you throughout the registration process is the best thing to protect your business. But if you decide to take the DIY route, at least now you know some of the warning signs to watch for to avoid getting scammed.
Business
 · March 09, 2021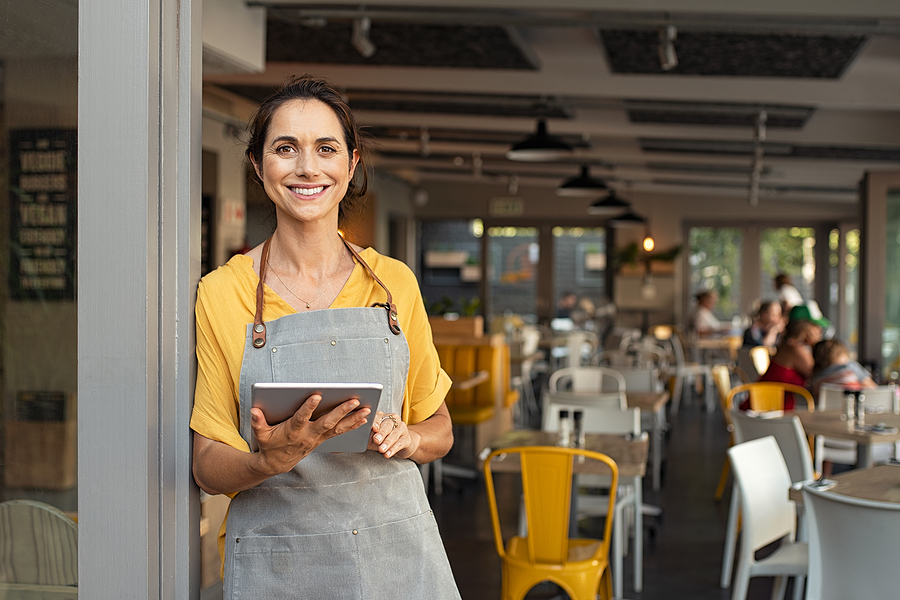 Establishing and running a successful small business is an extremely rewarding experience. For small business owners, deciding when and how to sell your business is arguably even more consequential, but if you're guided by the right factors that should be considered before putting up the proverbial for sale sign, you can smoothly transition ownership of the small business you spent your lifetime building —and you can begin the next chapter of your life.