Posts tagged with "shareholder"
---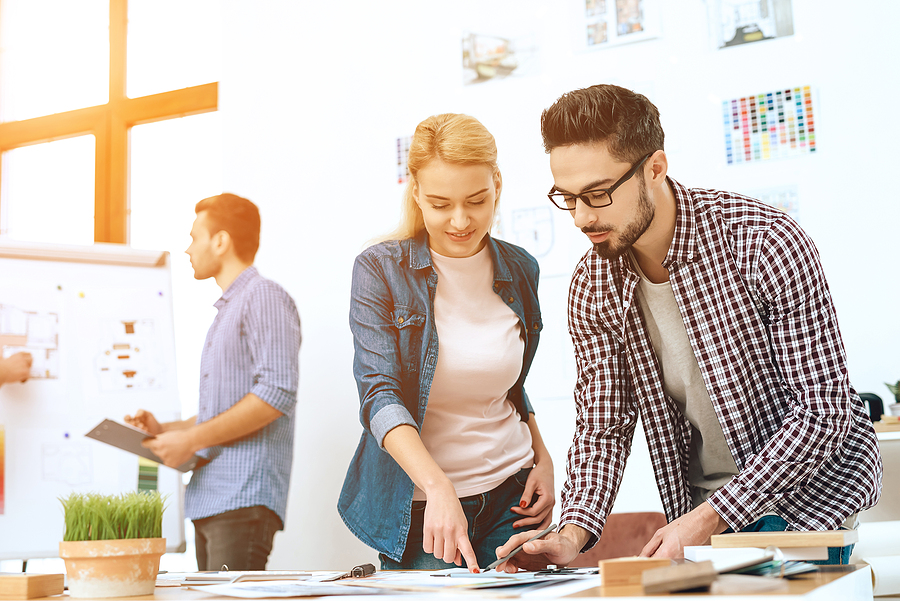 The entity you choose for your business affects everything contracted by your company. Your business entity will determine the amount of taxes you pay, what kind of records you keep, and how vulnerable your assets are to lawsuits. Among the different business entities, all companies should be one of the following legal structures: a sole proprietorship, partnership, corporation, or limited liability company (LLC).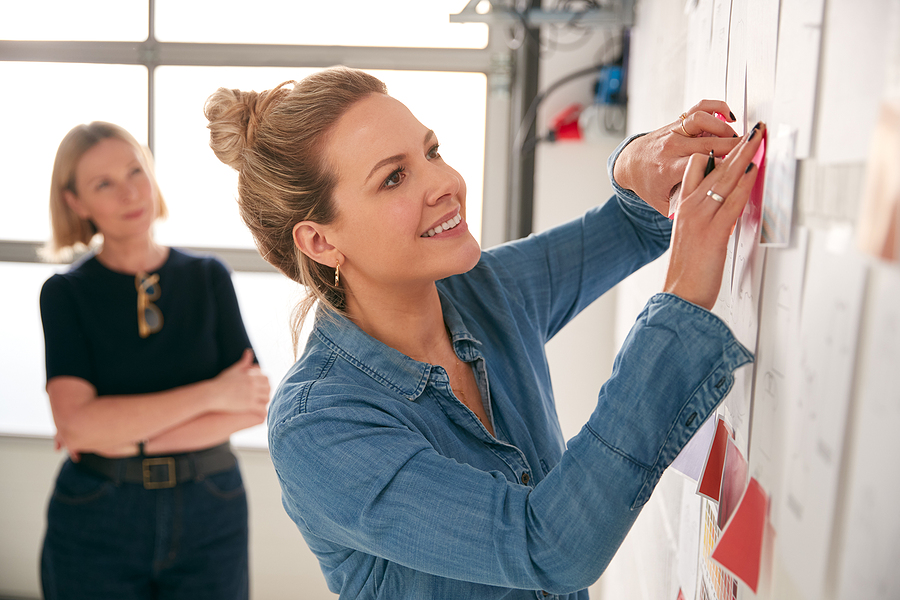 When starting a business, you have to make a ton of decisions. Deciding what to name your company and hiring employees, what kind of products or services you should sell, and how to fund your operation, getting your business off the ground comes with a nearly endless number of decisions. Of all these decisions, perhaps none is more important or has a more significant impact on your success (or failure) than your choice of business entity structure.