Posts tagged with "shared mission"
---
Business
 · April 13, 2021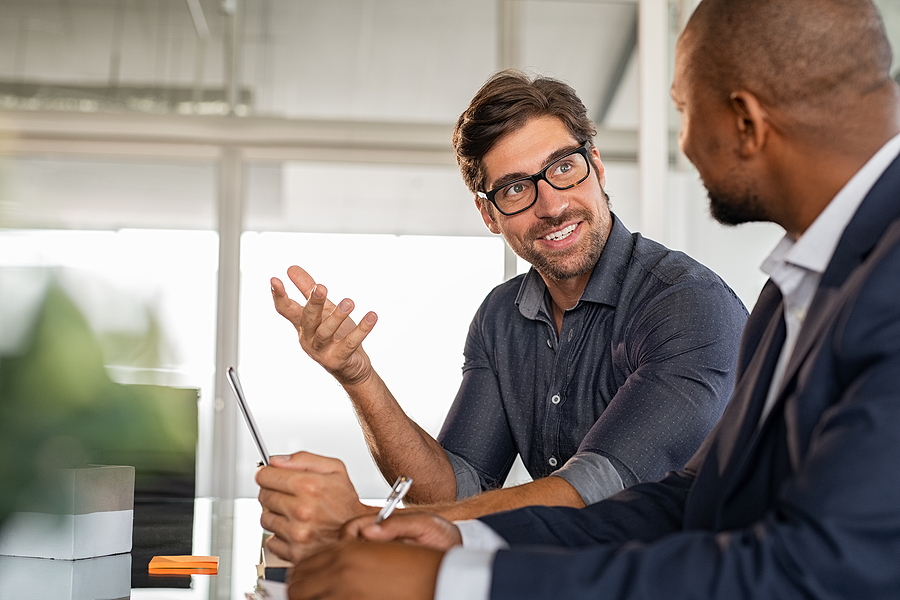 You don't want to launch a nonprofit just to avoid the "business" aspects of running a business. You should form a nonprofit because you are passionate about its mission and want to benefit your community through your organization. That said, if your nonprofit is going to succeed, you'll still need a head for business, and access to the proper legal, insurance, financial, and tax (LIFT) systems, which form the foundation of any successful company.
Business
 · April 06, 2021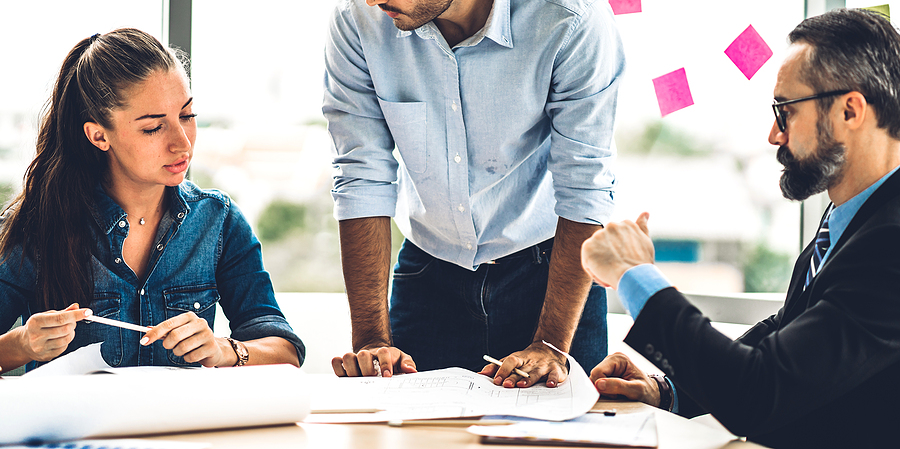 Starting a nonprofit organization can be a great way to give back to your community while working for a cause you are passionate about. That said, if you are starting a nonprofit simply to avoid some of the more unsavory aspects of running a business, you should seriously reconsider. When running a nonprofit, you'll be working in service to your mission rather than in service to yourself or to the other owners of your business—and that's because there are no "owners" of nonprofits!