Posts tagged with "real cost to family"
---
Estate Planning
 · August 20, 2019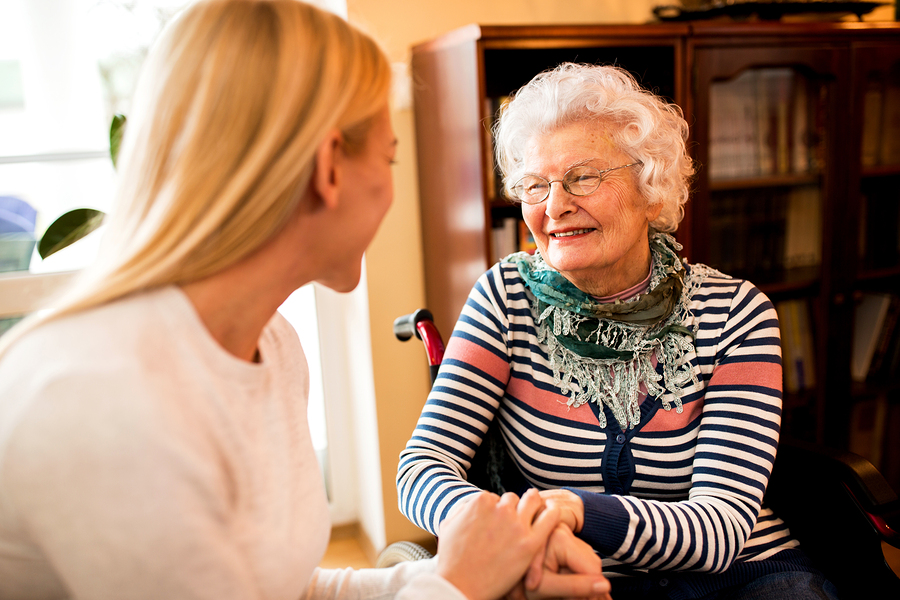 Putting a proper Estate Plan in place gives you confidence and peace of mind that your assets will be protected and that your loved ones will be provided and cared for no matter what happens to you. Without one, your heirs could face huge tax burdens, hefty attorney fees, or worse, the courts could designate how your assets are divided and even who gets to raise your children.
Estate Planning
 · August 06, 2019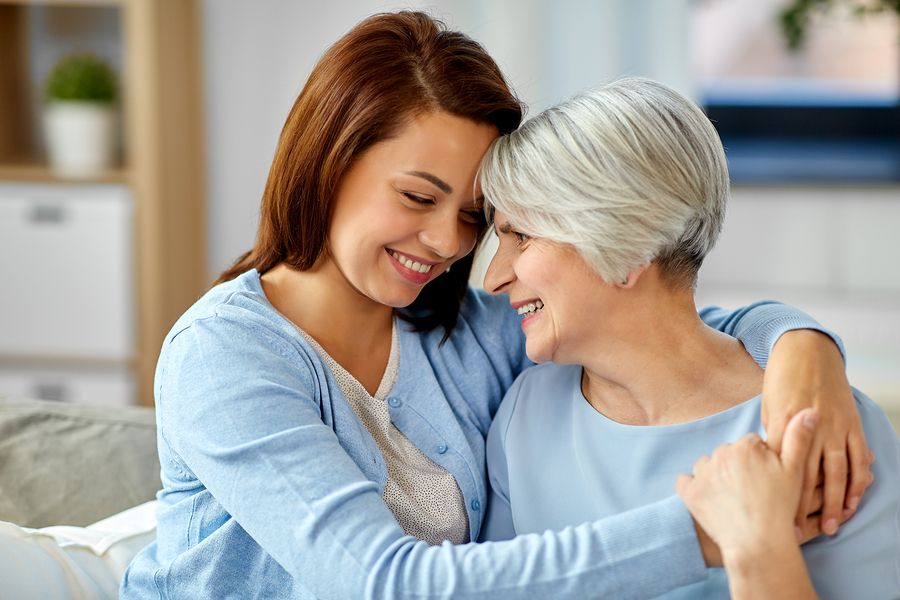 A will is an integral part of your estate plan, but it is not enough to protect your wishes in the event of incapacity or death. There's a common saying among lawyers: "Where there's a will, there's a probate." But having your family end up in court or conflict is no laughing matter. That's why it is important to complete a comprehensive estate plan in addition to the will, including a trust (if needed), advanced health care directive, financial power of attorney, and Kids Protection Plan®.