Posts tagged with "ownership"
---
Business
 · April 20, 2021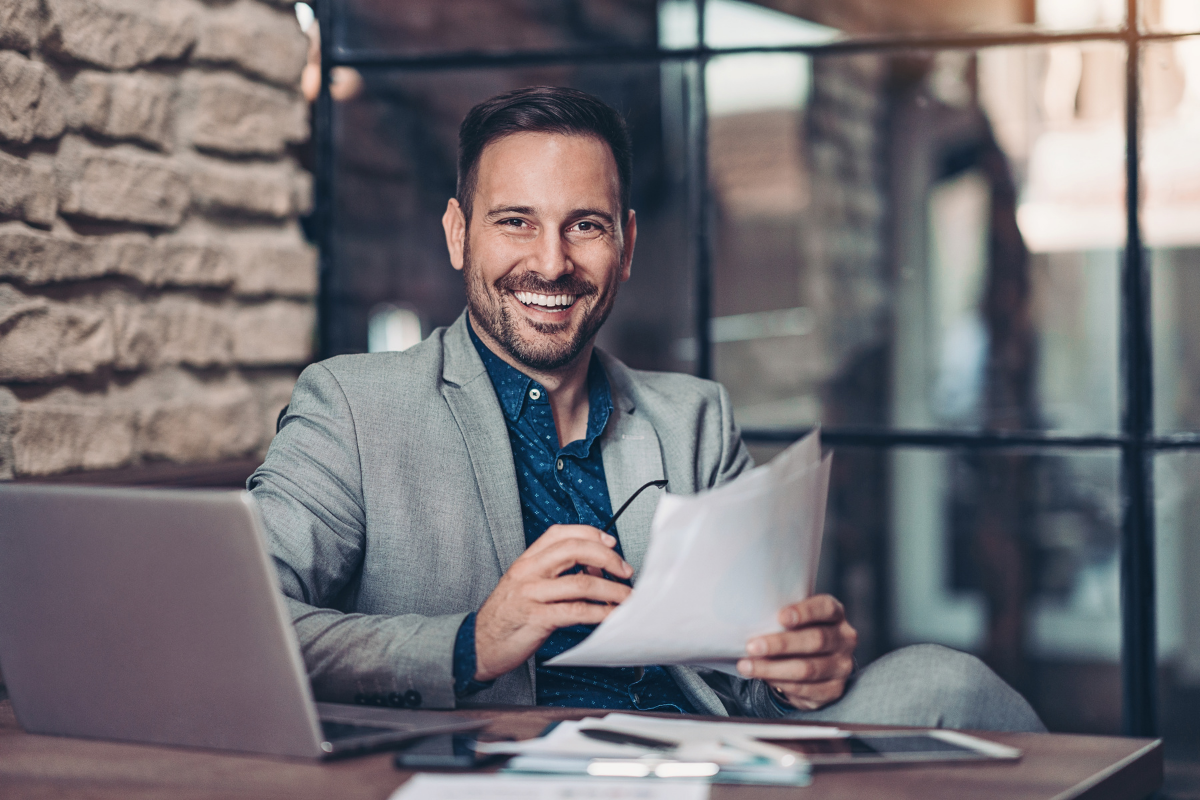 Included within the 2021 National Defense Authorization Act passed on January 1, 2021, is the Corporate Transparency Act (CTA) that requires certain small businesses based in the U.S. to report the identities of their owners and organizers to the Department of Treasury's Financial Crimes Enforcement Network. It's an update to the federal government's anti-money laundering laws and designed to crack down on shell companies created for illicit financial activities.
Business
 · March 09, 2021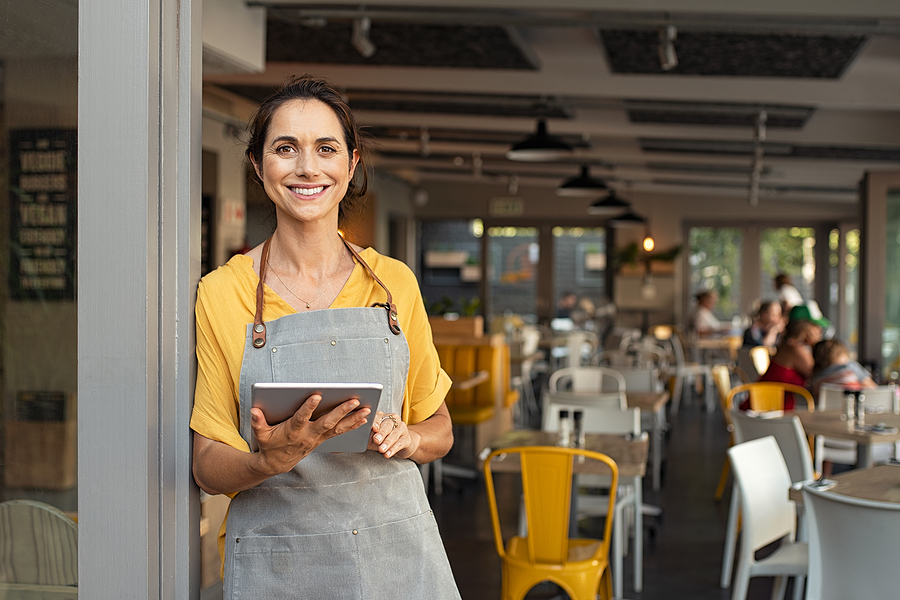 Establishing and running a successful small business is an extremely rewarding experience. For small business owners, deciding when and how to sell your business is arguably even more consequential, but if you're guided by the right factors that should be considered before putting up the proverbial for sale sign, you can smoothly transition ownership of the small business you spent your lifetime building —and you can begin the next chapter of your life.