Posts tagged with "marketing"
---
Business
 · January 19, 2018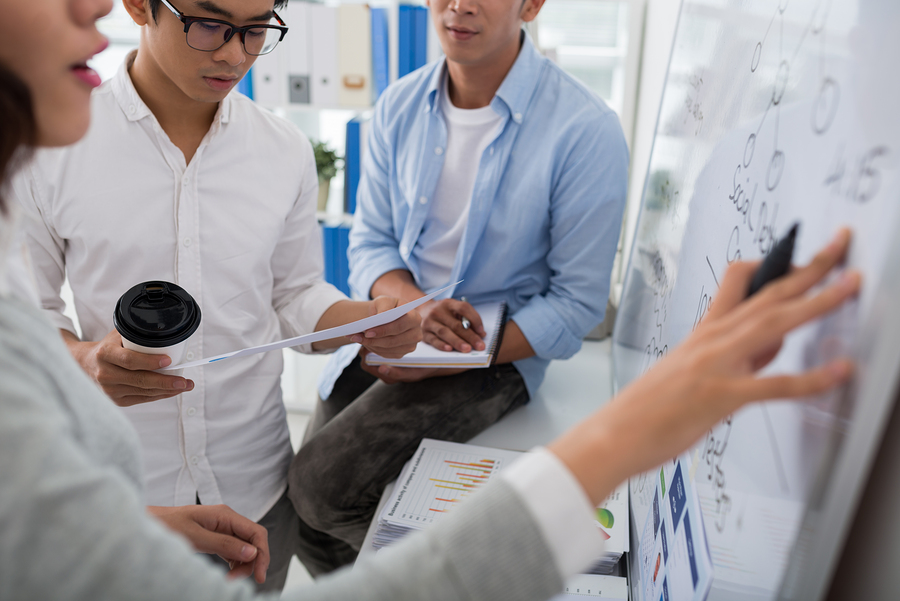 You may never have guessed that your legal and financial decisions can actually affect your marketing strategies. Well they can. Marketing your business is not just about how you advertise on social media - it comes up at every touchpoint you have with the client (i.e., in your contracts, emails, website, and over the phone). Having an efficient plan that gently covers all bases is the key.
Business
 · December 15, 2017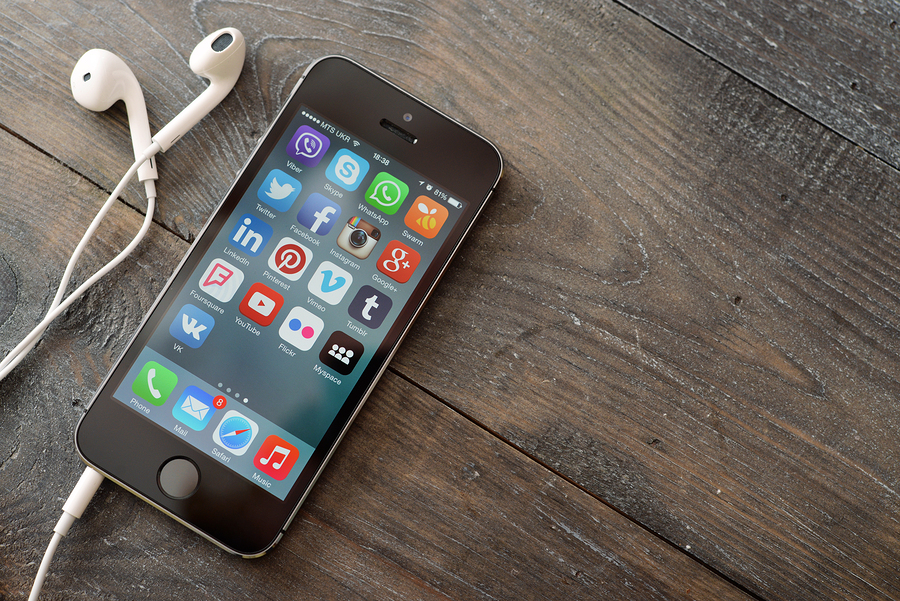 No matter what kind of business you're running these days, studies now show that not having a social media (or even an online) presence will decrease your revenue potential by 25% in the coming years. But managing your company's social identity on top of everything else that comes with running a business can seem daunting; yet, it doesn't have to be! Here are some general tips to get you started and help you protect your reputation online.