Posts tagged with "legal guardians"
---
Estate Planning
 · June 04, 2021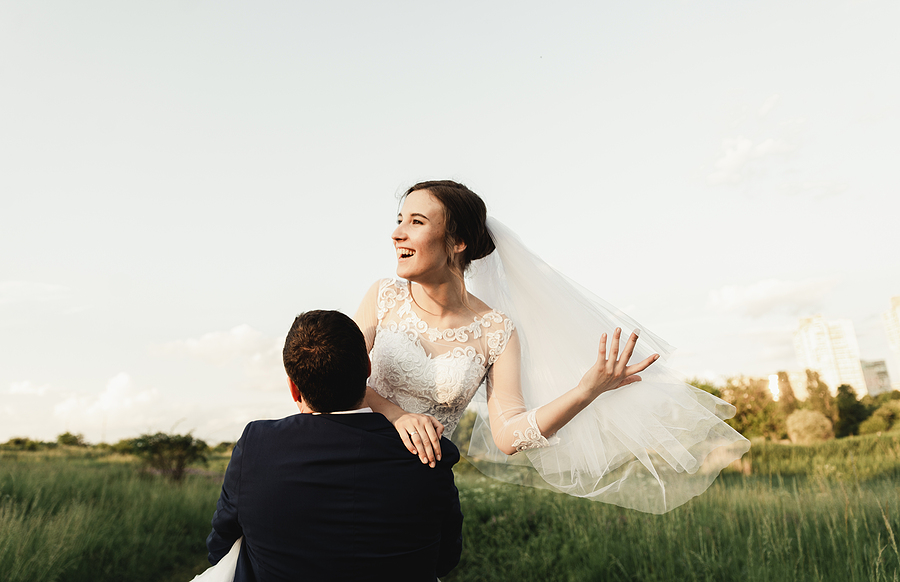 Planning for your potential incapacity and eventual death is probably the farthest thing you have in mind, but getting it handled as part of your wedding planning is the greatest gift you can give your soon-to-be spouse. Indeed, once your marriage is official, your relationship becomes entirely different from both legal and financial perspectives, so here's we cover the final three of the six essential items you need to address in your plan.
Estate Planning
 · May 07, 2021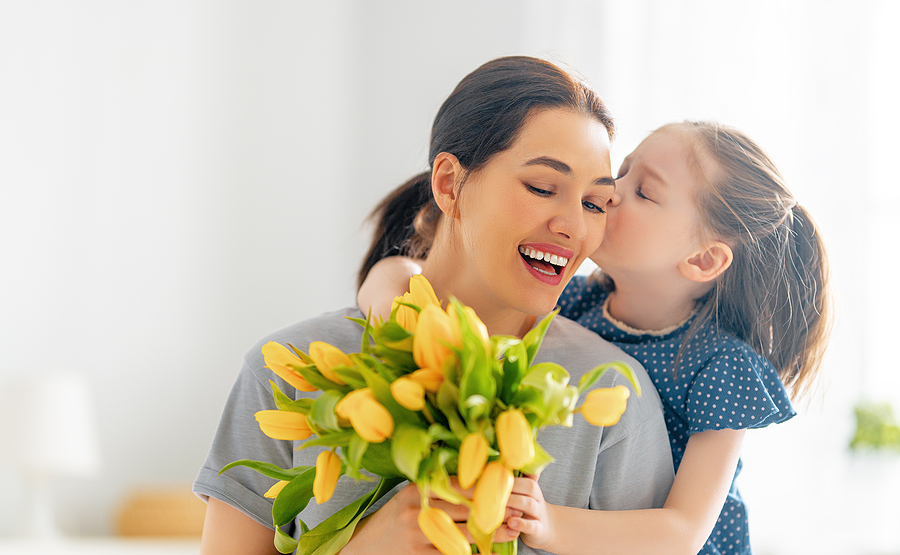 In case you missed all of the commercials for floral arrangements that have been airing recently, here's one final reminder: Mother's Day is this Sunday, May 9th. But before you spend your money on something that will wilt and die within a week or two, consider getting Mom a truly priceless gift—a plan for her kids that provides her with peace of mind that, when something should happen to her and dad, her children will always be in the care of the people she knows, loves, and trusts.