Posts tagged with "larry king"
---
Estate Planning
 · March 19, 2021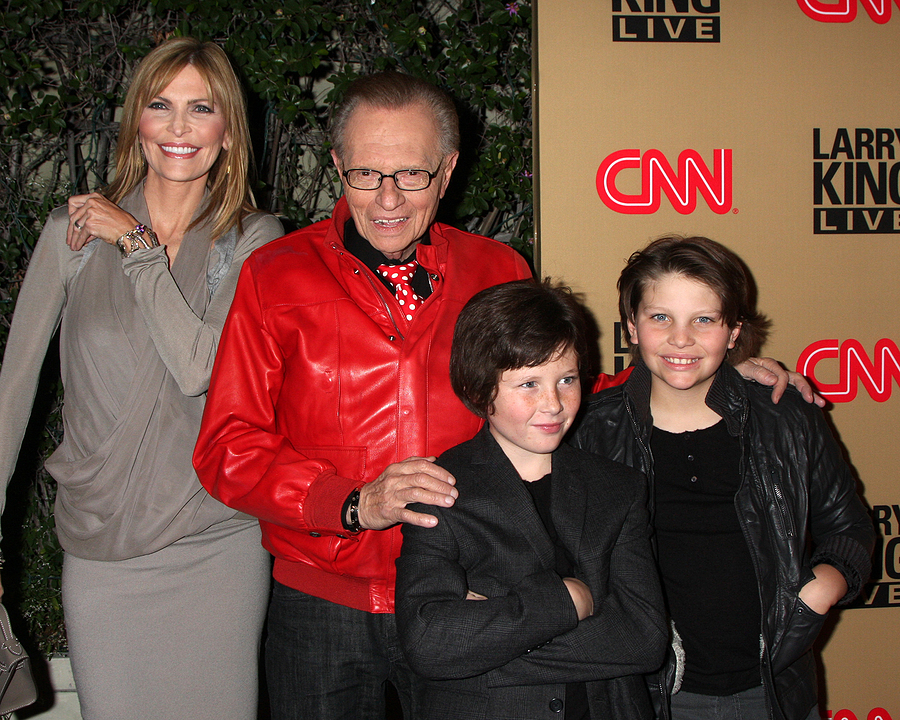 A Lifetime Asset Protection Trust is a unique estate planning vehicle specifically designed to protect your children's inheritance from unfortunate life events. The sudden death of a Legendary host, Larry King, became controversial because of not using Lifetime Asset Protection Trust to distribute his assets to his children upon his death. His story demonstrates that do-it-yourself planning can have terrible consequences for your loved ones - even worse than if you had no estate plan at all.
Estate Planning
 · March 12, 2021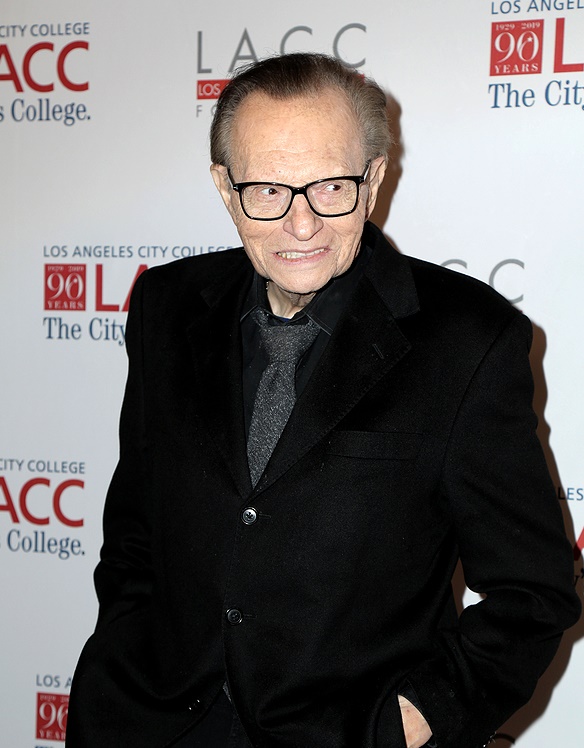 Setting up an estate plan is the best way to preserve wealth, but without a proper update of your estate can lead to misunderstanding and conflict that will make your assets tied up in the court instead of passing it to your family. This is what happened to the legendary tv and radio host, Larry King, who passed away this year, leaving his current family and children from his previous marriage in a legal battle over his estate because of not updating his estate plan.