Posts tagged with "investment"
---
Estate Planning
 · February 19, 2021
If you or your parents have a retirement account (or any investment accounts), now is the time to get connected to how those accounts are invested. While you may outsource all of this to a broker in the past, then you can no longer afford to allow your investments to be made without understanding what exactly you're investing. Or whether your investments align with your plans for the future. So having a comprehensive estate plan in place will let you out of any conflict.
Estate Planning
 · February 05, 2021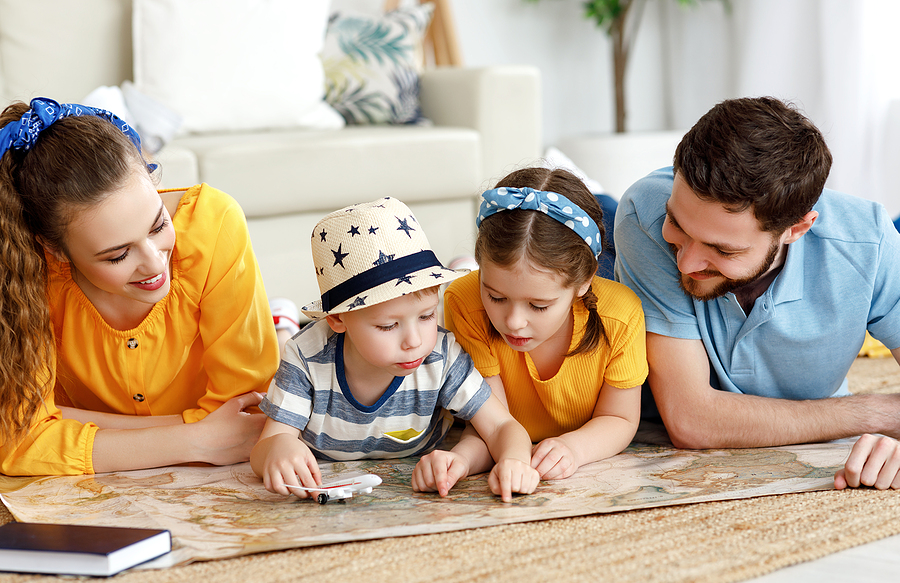 Most people don't spend much thinking about planning their estate. Some may rationalize that it's complicated or it takes too much time and effort. But having an estate plan is the best investment that can pay major dividends to your family, especially in the event of your death or incapacitation. It may not be easy as you think, but the benefit you gain from keeping it in place is peace of mind knowing your loved ones will be provided and cared for no matter what happens to you.