Posts tagged with "financial"
---
Business
 · April 27, 2021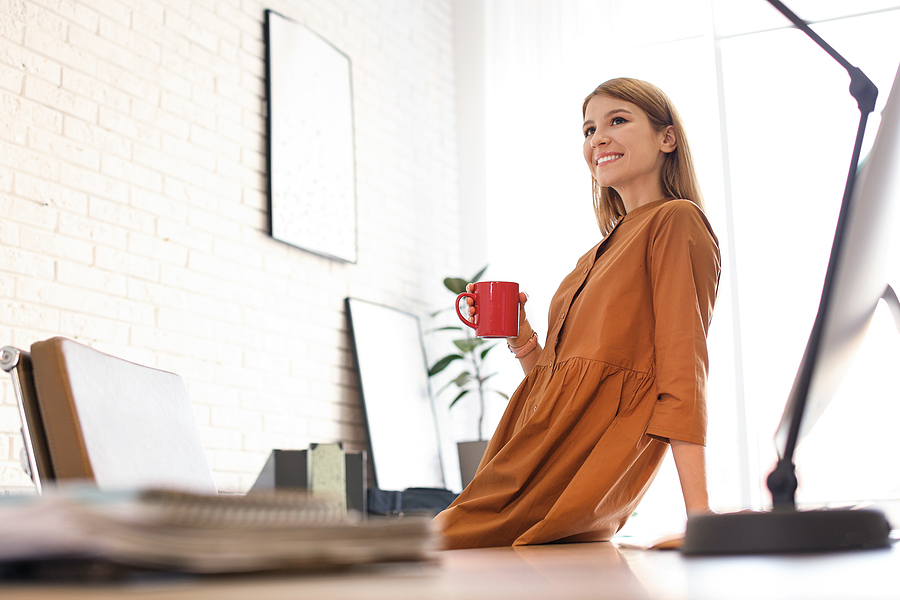 Starting your own business can be exciting and scary at the same time. You are bound to make numerous mistakes along the way, yet you'll often discover that some of your biggest mistakes will later become your greatest strengths. Most of the lessons we learn and the knowledge we gain are learned the hard way. But if you can learn the lessons before making the mistakes, you can gain the advantage that much earlier and free yourself from the struggle of getting it wrong.
Business
 · February 09, 2021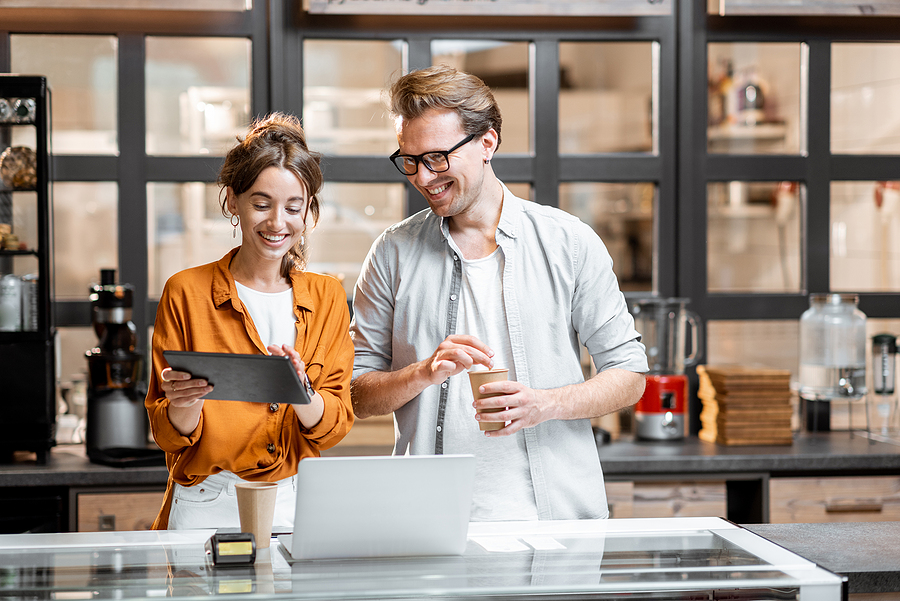 One of the most exciting parts of owning a business is paying your own hard work. And yet, some business owners don't pay themselves or rely on inconsistent income to avoid owing taxes. But the right way to pay yourself from your business depends on the type of entity structure you use to establish your company. That's why entrepreneurs are advised to structure their business as an LLC. In this way, you can protect yourself from debts and lawsuits related to your company and save on taxes.