Posts tagged with "estateplanning"
---
Business
 · February 02, 2021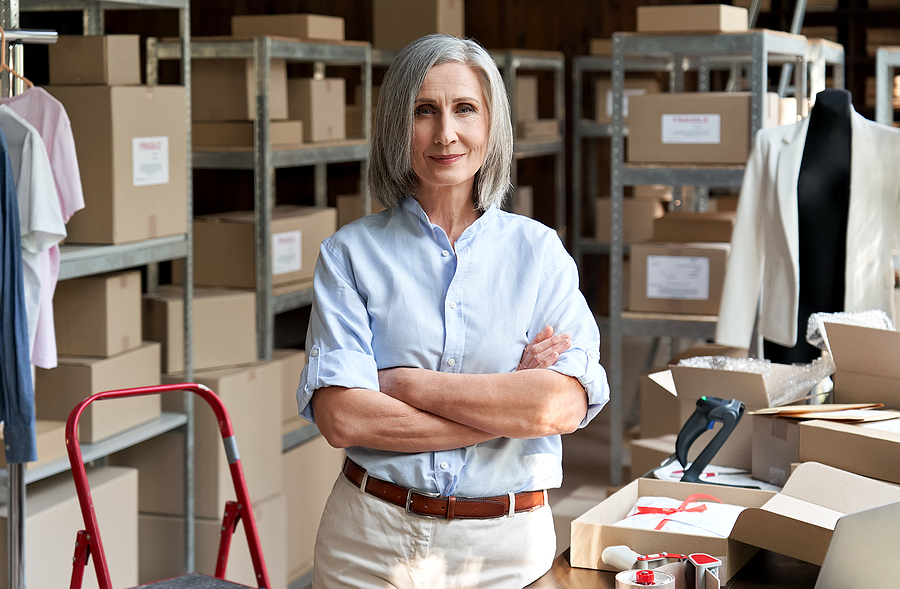 Every entrepreneur understands the value of effective business planning but seldom are those who are aware of the critical role estate planning plays in their company's success. Without a proper estate plan, the business you worked so hard to build could be at serious risk if something happens to you or in the event of incapacitation. Don't put your most valuable asset at risk. If you haven't created a proper estate plan, your business is missing one of its most essential components.
Estate Planning
 · January 26, 2021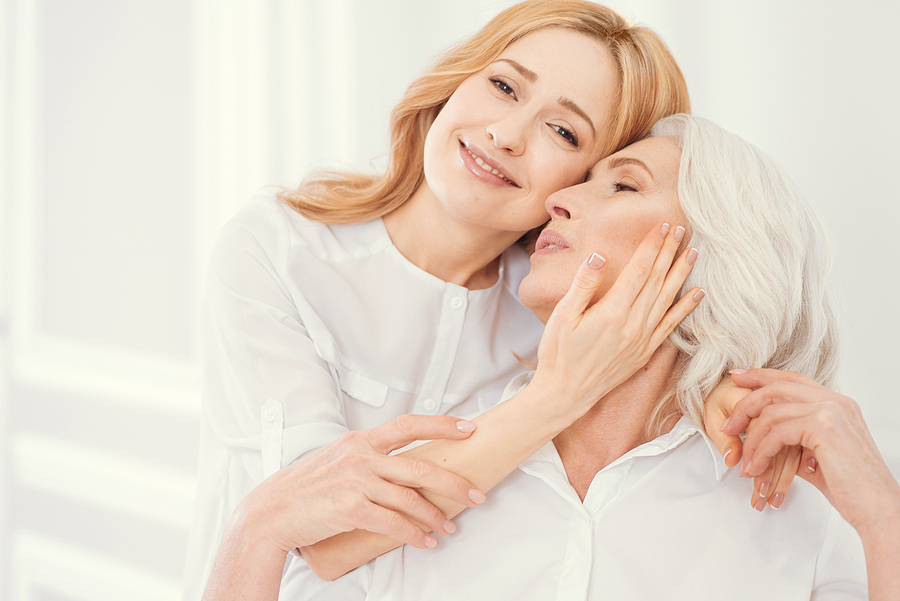 Setting up a trust is a great way of securing your assets, reduce tax obligations, and define the management of your estate according to your wishes, even if you're wealthy or not. It's the best decision to set up a trust while you still can since it has different types, and each has various tax consequences. Choose what's best for your family so that when the time comes that you're incapacitated, their future will be safe. Learn more to help you weigh decisions and make the right choice.