Posts tagged with "estatedocuments"
---
Business
 · February 02, 2021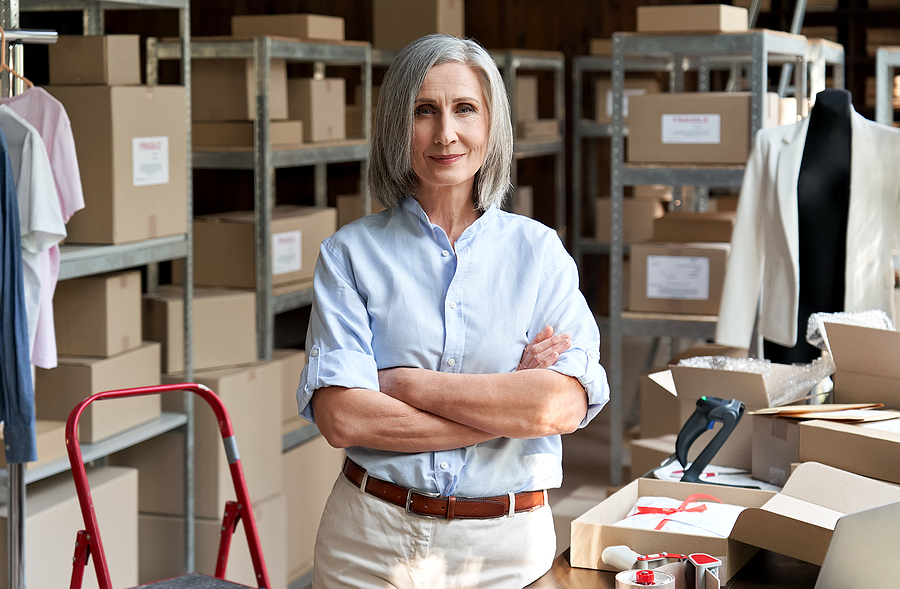 Every entrepreneur understands the value of effective business planning but seldom are those who are aware of the critical role estate planning plays in their company's success. Without a proper estate plan, the business you worked so hard to build could be at serious risk if something happens to you or in the event of incapacitation. Don't put your most valuable asset at risk. If you haven't created a proper estate plan, your business is missing one of its most essential components.
Estate Planning
 · January 15, 2021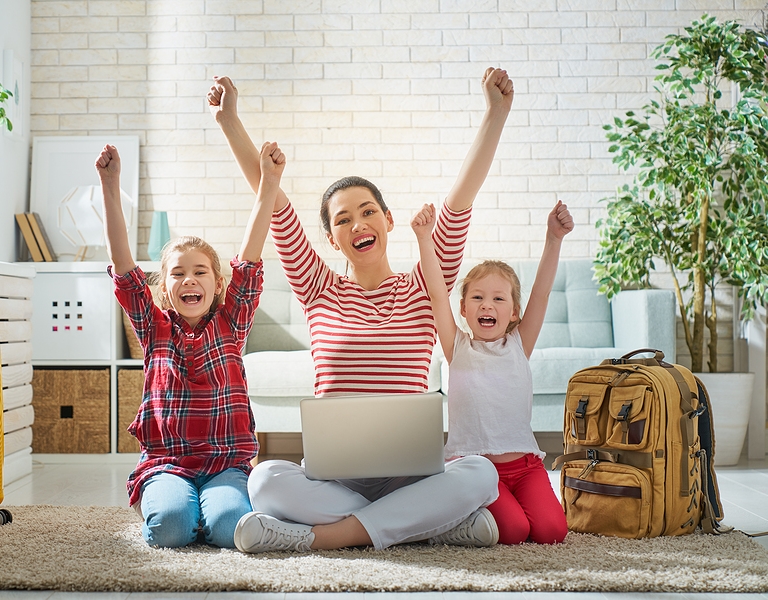 A comprehensive and detailed estate plan would be meaningless if it cannot be accessed quickly during emergencies. That is why, it is convenient to have a go-bag to place in your estate documents and other essentials. This is especially true with the current pandemic filling hospitals to the brim. Unexpected events can occur anytime—you or a loved one could get hospitalized alone. Without immediate access to the plan, important medical decisions might be delayed to your family's detriment.