Posts tagged with "economic shift"
---
Estate Planning
 · January 05, 2021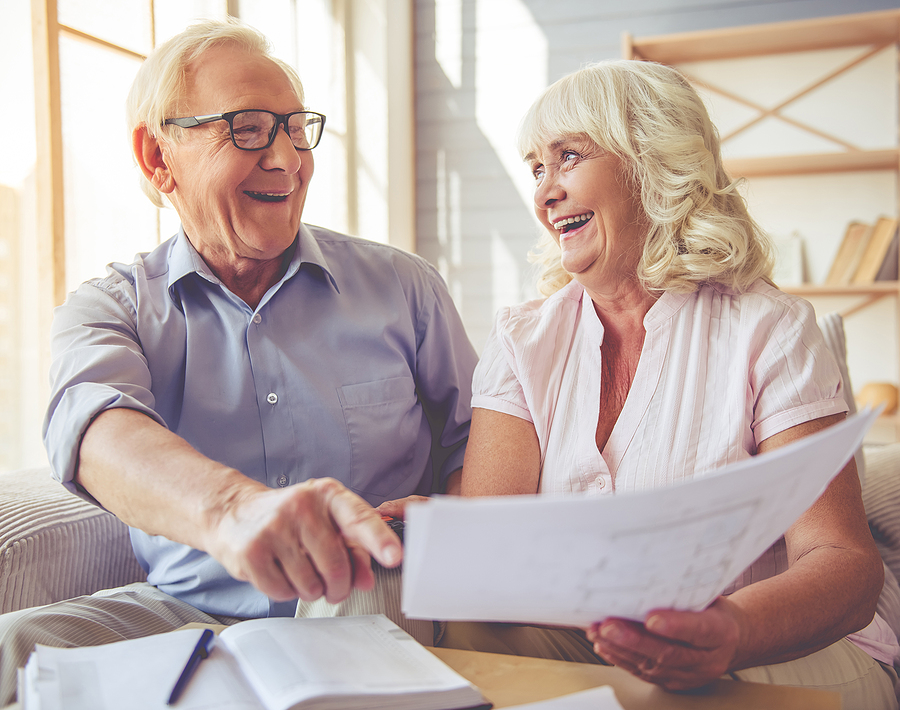 Biden's proposed Build Back Better plan would require approximately $7 trillion. Such an astounding amount of revenue most likely means a surge in taxes. Biden's policy front is zeroed in on high-income taxpayers, and yes, that includes corporations and estates. You might want to plan ahead to minimize legal and financial repercussions arising from these proposed changes. From increased business taxes to lowered itemized deductions, here is an outline of Biden's economic plans.
Estate Planning
 · December 07, 2020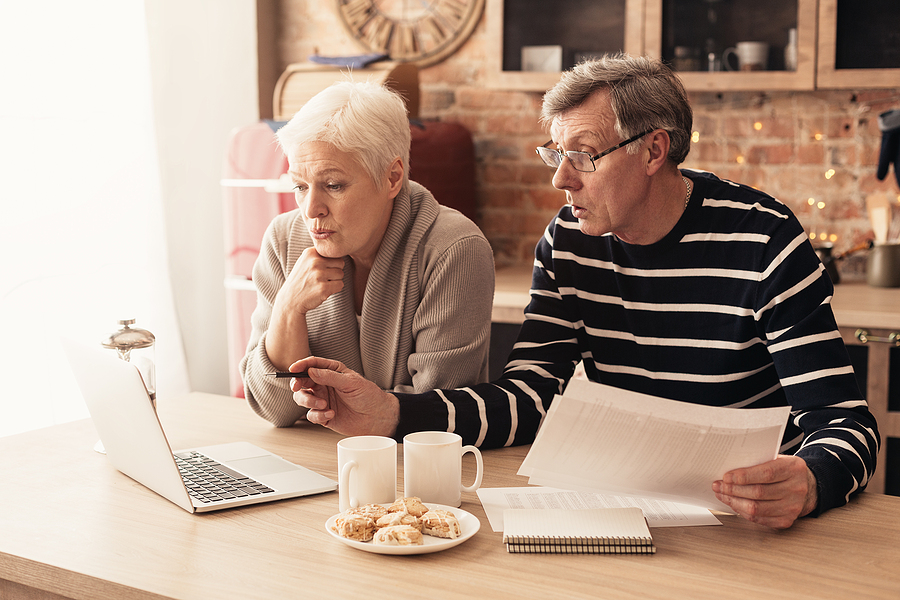 With record-breaking 80 million votes, Joe Biden is well on his way to the White House. When he finally takes over in 2021, there will be key changes to watch out for especially in the tax landscape. Biden is set to inherit a battered economy so he is essentially focused on increasing revenue from taxes. As estate owners, now is the perfect time to update your existing estate plan in preparation for a massive political realignment next year. Here are the probable major economic shifts for 2021.