Posts tagged with "co-ownership"
---
Business
 · January 07, 2020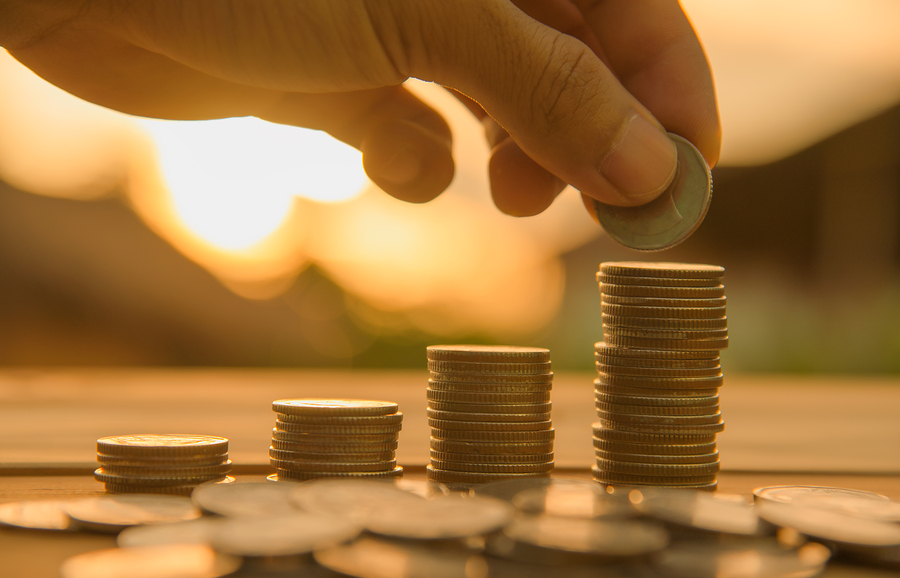 Starting your business can be a complex process – especially when it comes to finances. Turning your idea into a reality takes proper financing and management. Here are key things you need to focus on when financing your business.
Business
 · March 13, 2019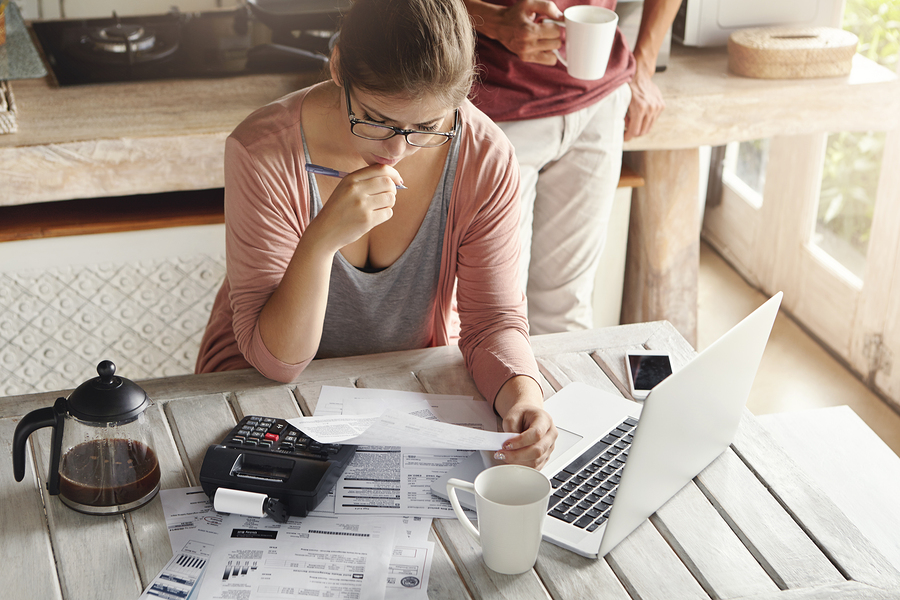 If you're a married business owner and you want your business to be taxed as an S corporation, there are several things you need to know. Here are points to remember when filling out various forms, including what not to do. It is important to pay attention to the things you need to avoid so you are preventing problems and not stuck trying to solve them later on.