Posts tagged with "client data"
---
Staying on top of all your security measures can be a job in itself, however, keeping your customers' personal information safe and secure should be a top priority. Failure to adhere to customer data standards and current legislation can result in a loss of goodwill and hefty fines.  Here are a few ways you can do to protect the customers' data your business collects. Give us a call if you need help in creating and maintaining systems that keep you legally compliant.
Business
 · March 16, 2018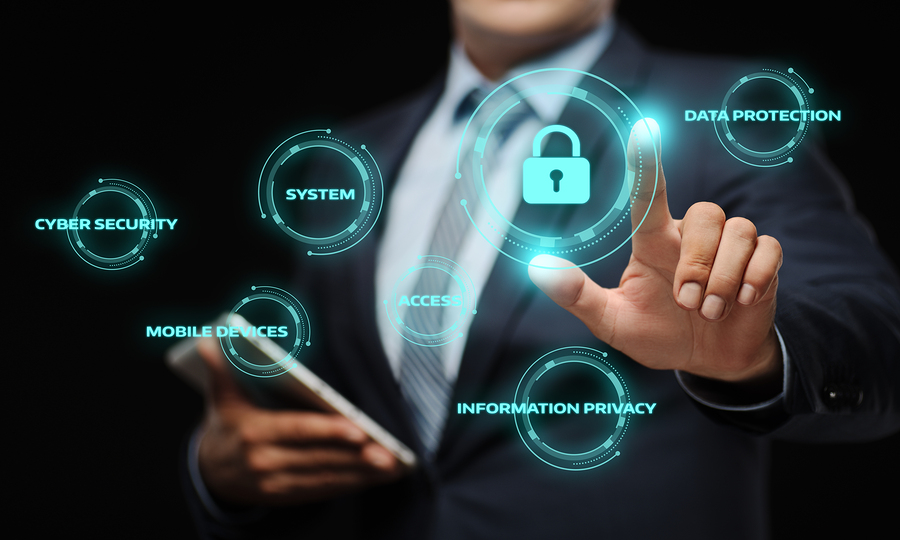 Protecting client data is not only good practice but also a legal requirement. To make your clients feel safe and in good hands, it is your responsibility to keep every piece of information, from names and addresses to Social Security, secure in every way. It can be easy to think you are protected just through your computer security system, but read these tips to find out the many other steps you should consider taking in order to protect your sensitive client data.