Posts tagged with "business interruption insurance"
---
Business
 · November 10, 2020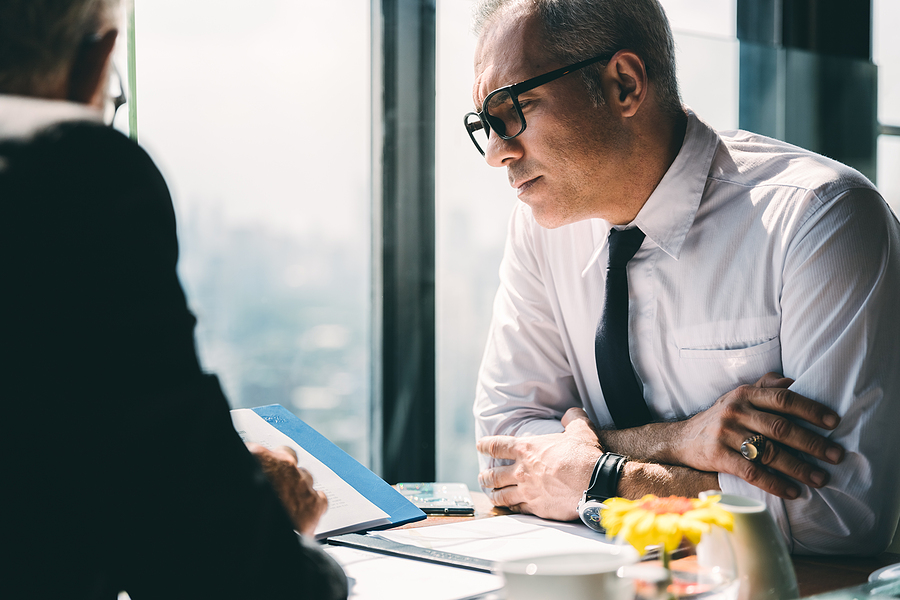 Trademarks give the business its identity. They literally "mark" everything related to the business from its products, letterheads, processes, facilities, and more. But with company logos and taglines flooding the Internet for marketing, it is very easy for a trademark to fall into the wrong hands. At first, it may cause only confusion for your customers but it might bring a pile of expensive lawsuits later. Protect your business now by developing relevant and updated trademark strategies.
Business
 · November 02, 2020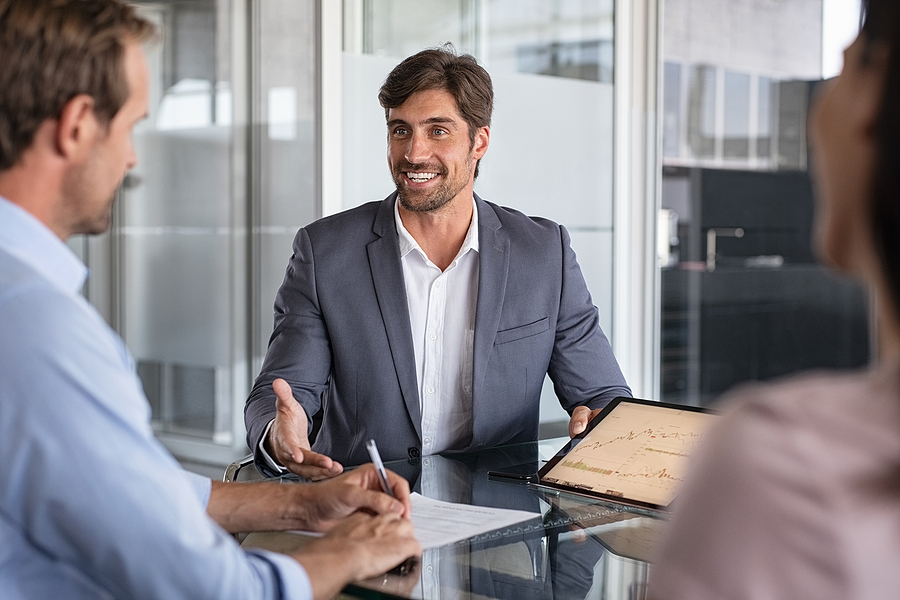 2020 has set unprecedented variables in business with the advent of COVID-19. You will never know what could go wrong at any given moment. It is possible for your business to be completely swept away by the pandemic without means of protection. One of these means is having comprehensive insurance coverage. This can cover almost anything from properties, professional services, computer systems, business and employment practices and more.