Posts tagged with "assets"
---
Estate Planning
 · February 12, 2021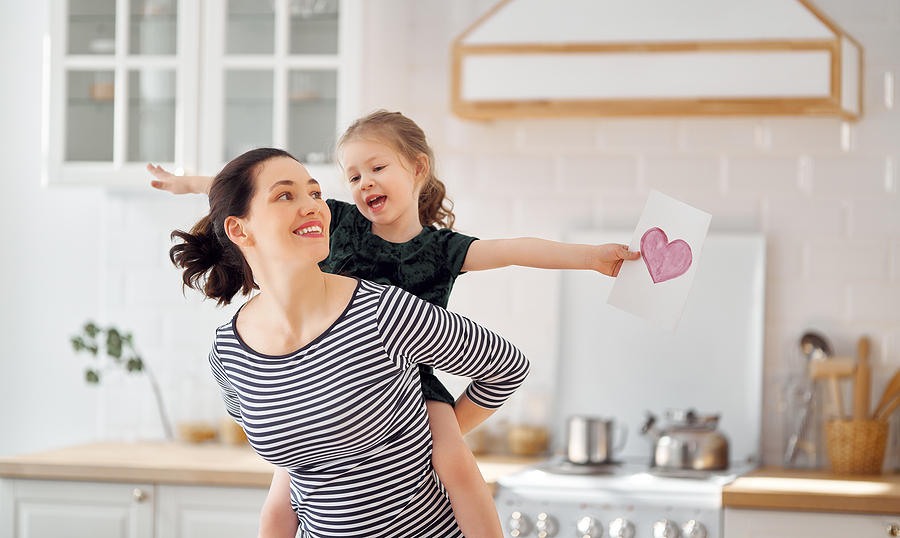 Having an estate plan is one of the best things you can do for your family to ensure your wishes are carried out in the future. However, estate planning is not a one-and-done type of deal. Because if it's not updated regularly when your wealth, family status, or laws change. Then your plan will be meaningless - it can create its own set of problems that can leave your family worse off than if you'd never created a plan at all.
Business
 · January 29, 2021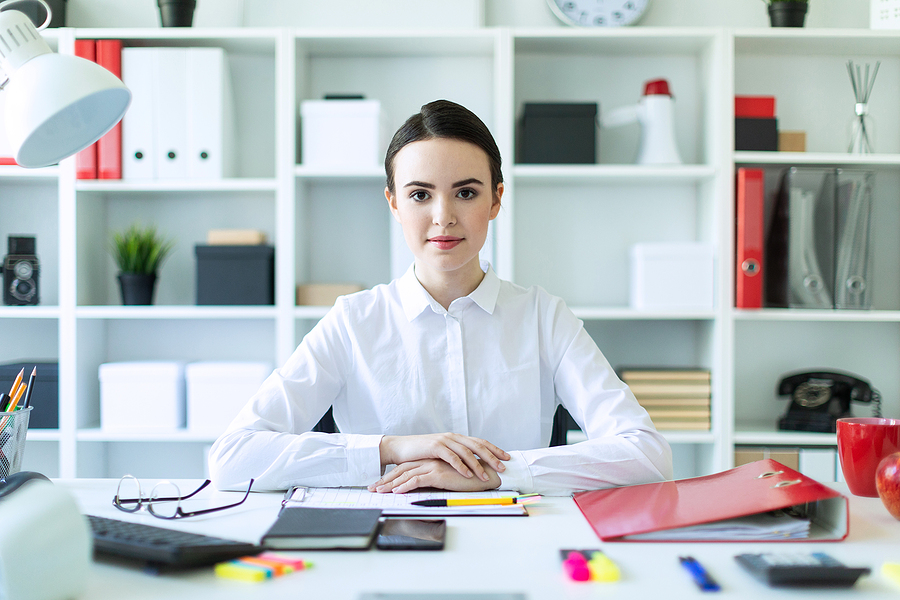 Good record-keeping definitely isn't the flashiest or most exciting part of your business. It's tiresome to dig around dozens of files for several years: information to complete your taxes, get access to capital, or defend your assets, if necessary. But having complete records is crucial if ever you decide to sell your company or when you seek capital for your business. Here's what you need to make sure your records are kept in order.