Posts tagged with "Umbrella Insurance"
---
Business
 · November 02, 2020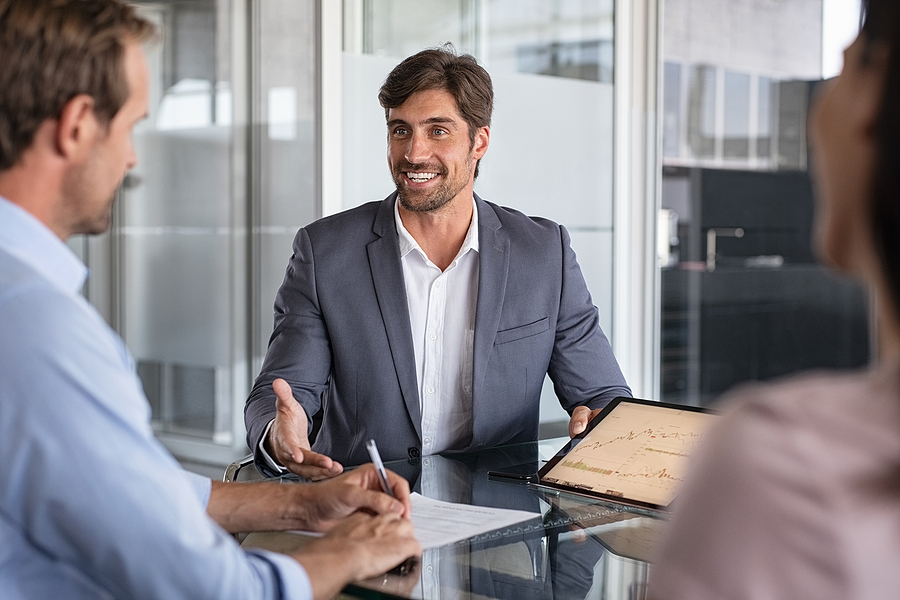 2020 has set unprecedented variables in business with the advent of COVID-19. You will never know what could go wrong at any given moment. It is possible for your business to be completely swept away by the pandemic without means of protection. One of these means is having comprehensive insurance coverage. This can cover almost anything from properties, professional services, computer systems, business and employment practices and more.
Estate Planning
 · October 26, 2018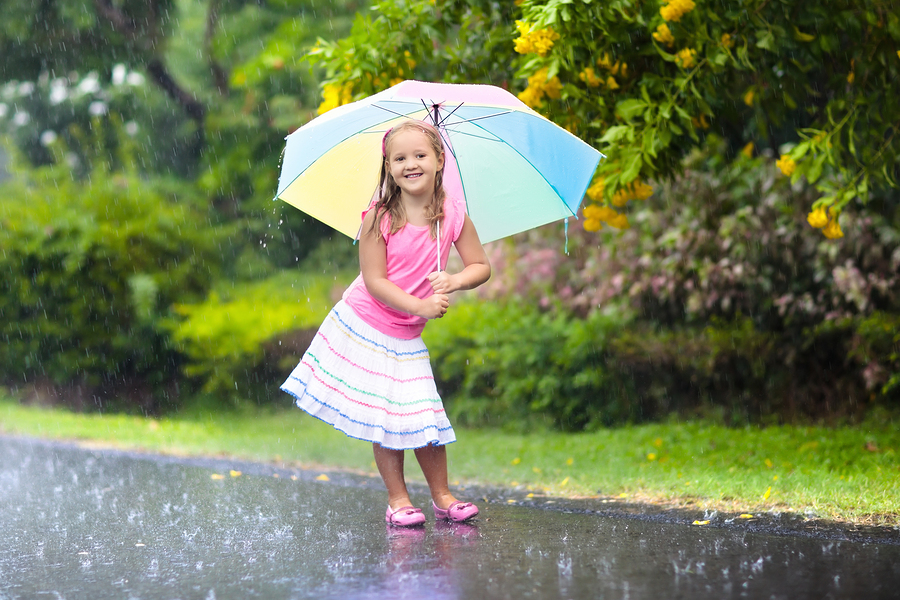 Protecting your assets from surprises such as lawsuits is one of the most important things to do no matter how much your assets are worth. Making sure your assets are not at risk if someone is suing you for any reason will help you now and in the future, since a lawsuit can hurt your future income as well. Here is how you can make sure you are protecting your assets at all times.