Posts tagged with "Tax cuts and jobs act bill"
---
Estate Planning
 · December 27, 2019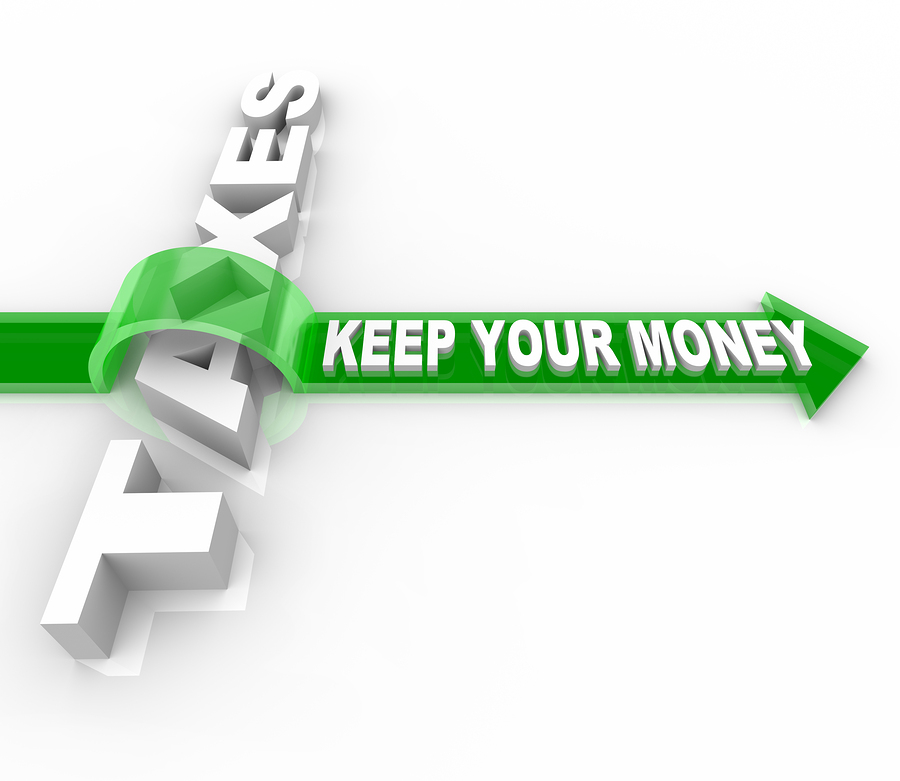 It is important to act as soon as possible and implement these four-year end—and other—year-end tax-saving strategies to lock in your savings and save your family thousands of dollars on your 2019 tax bill. Grabbing these opportunities before they vanish for good helps you get closer to your financial goals. Here are some tax-saving strategies should you consider at the end of 2019.
Business
 · April 06, 2018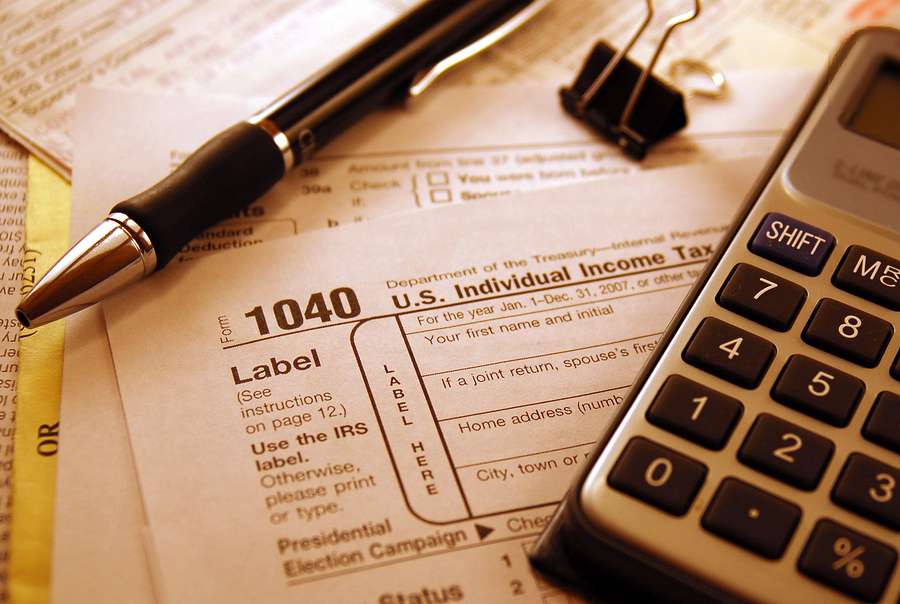 With the changes in the tax laws, it is very important that you are taking full advantage or are aware of the ways these changes can impact your business. Here are the major changes in the tax laws that can affect your business, be sure you understand them and are using them to help your business. You also want to be aware of the changes so your business is not being negatively impacted.