Posts tagged with "Sonoma Law Firm"
---
Estate Planning
 · April 02, 2021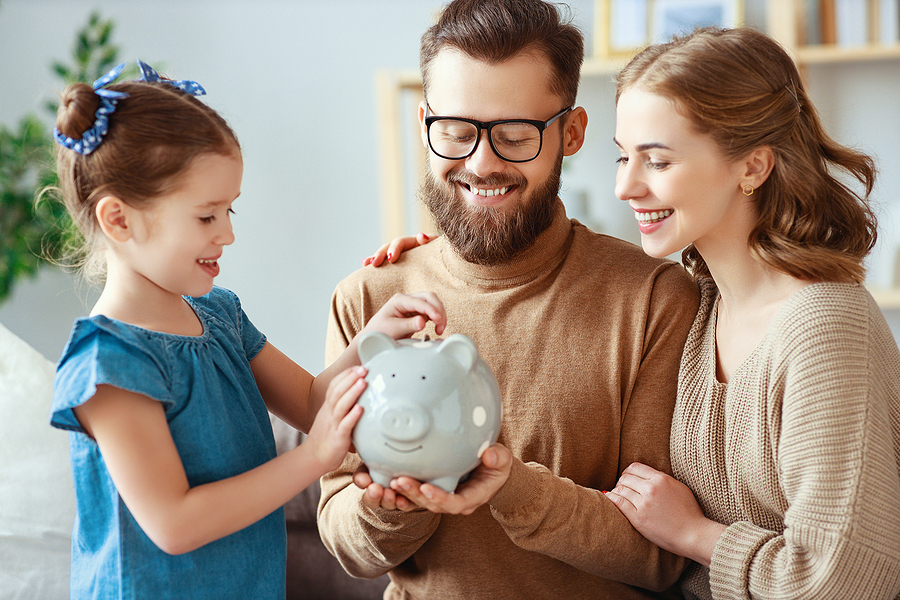 Signed into law on March 11th, President Biden's $1.9 trillion American Rescue Plan Act of 2021 (ARP) is the largest direct-to-taxpayer stimulus legislation ever passed, and it came just in time to save millions of Americans whose unemployment benefits were about to expire. This ARP comes with numerous other provisions that can seriously boost your family's finances for 2021. Learn more here to highlight the ways the ARP can impact your family's wallet.
Business
 · March 30, 2021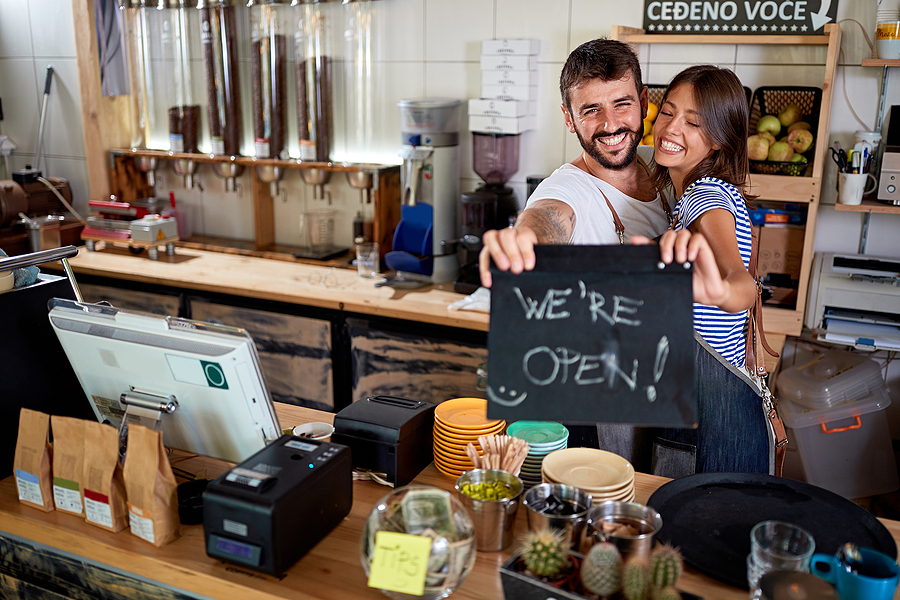 The entire process to register your trademark often takes many months and sometimes over a year to complete. So if you see a service promising to trademark your brand in mere minutes or even that same day, that's a big red flag. Working with an experienced lawyer to support and advise you throughout the registration process is the best thing to protect your business. But if you decide to take the DIY route, at least now you know some of the warning signs to watch for to avoid getting scammed.