Posts tagged with "Securing data"
---
Estate Planning
 · May 22, 2019
It's critically important to have the appropriate safeguards in place to reduce the risk of fraud and identity theft, especially for your senior parents. Because your parents are probably not as savvy about digital technology and may be losing some of their powers of discernment as they age, it's quite likely up to you to help them protect themselves—and ultimately your inheritance.
Business
 · March 16, 2018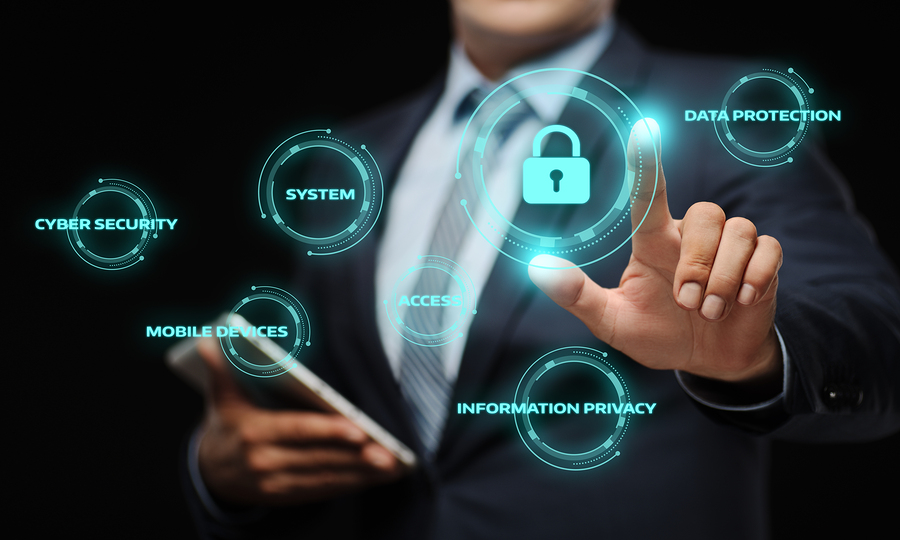 Protecting client data is not only good practice but also a legal requirement. To make your clients feel safe and in good hands, it is your responsibility to keep every piece of information, from names and addresses to Social Security, secure in every way. It can be easy to think you are protected just through your computer security system, but read these tips to find out the many other steps you should consider taking in order to protect your sensitive client data.