Posts tagged with "Sales and Service Contracts"
---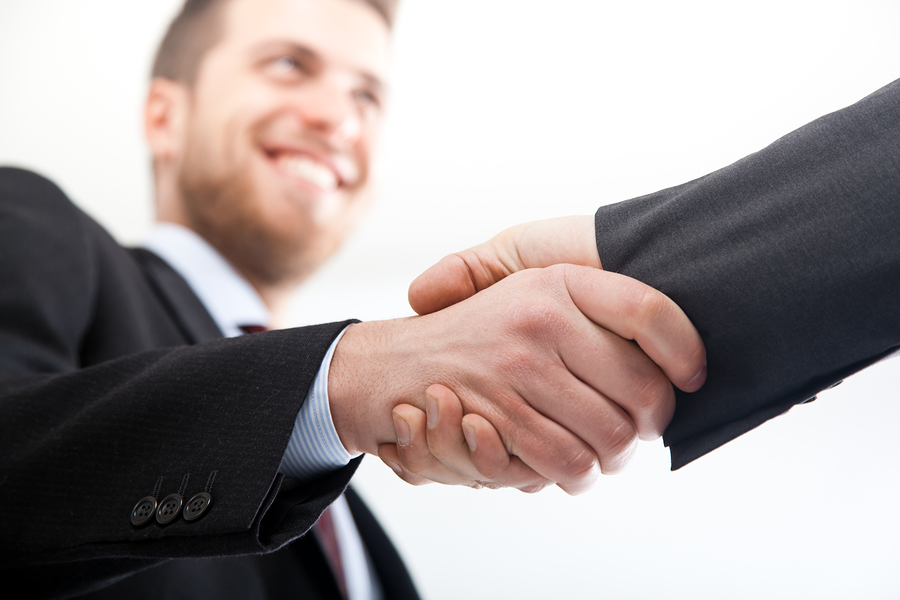 The success of your business also depends on how good your business attorney is. Hiring a skilled attorney is a critical part of your business advisory team to provide vital assistance in almost every aspect of your business and help you handle legal tasks that protect you from costly legal issues down the road. Finding the right attorney can be challenging, especially if you do not know what to look for but these tips will help you choose the one that is a good match for you.  
Business
 · April 13, 2018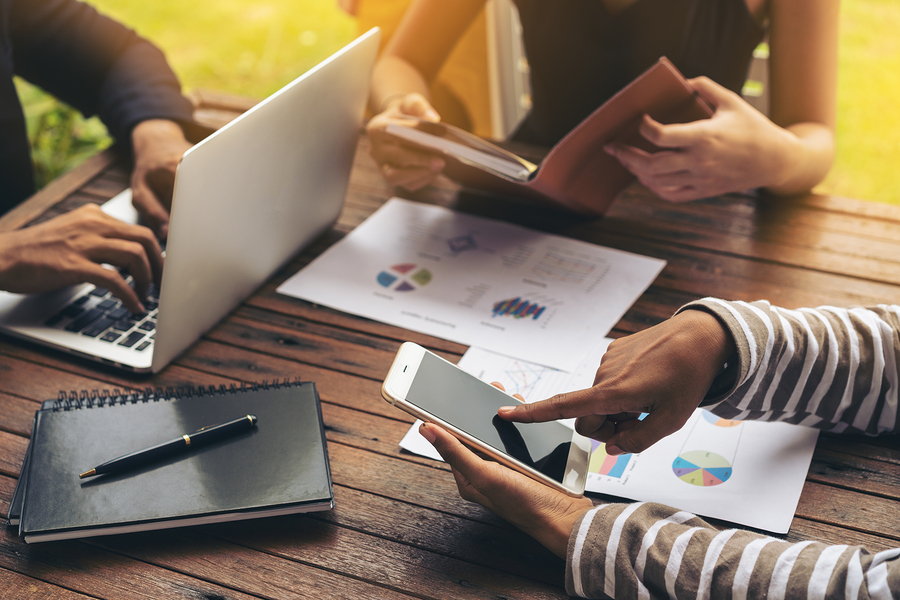 One of the commonly made mistake for most new business owners is not having a solid legal foundation. To make sure your startup is protected, you must have a set of key legal agreements in place. These agreements will help you and your company stay strong through unforeseen situations and circumstances. Read what those 4 core legal documents are.