Posts tagged with "Recorded legacy"
---
Estate Planning
 · October 25, 2019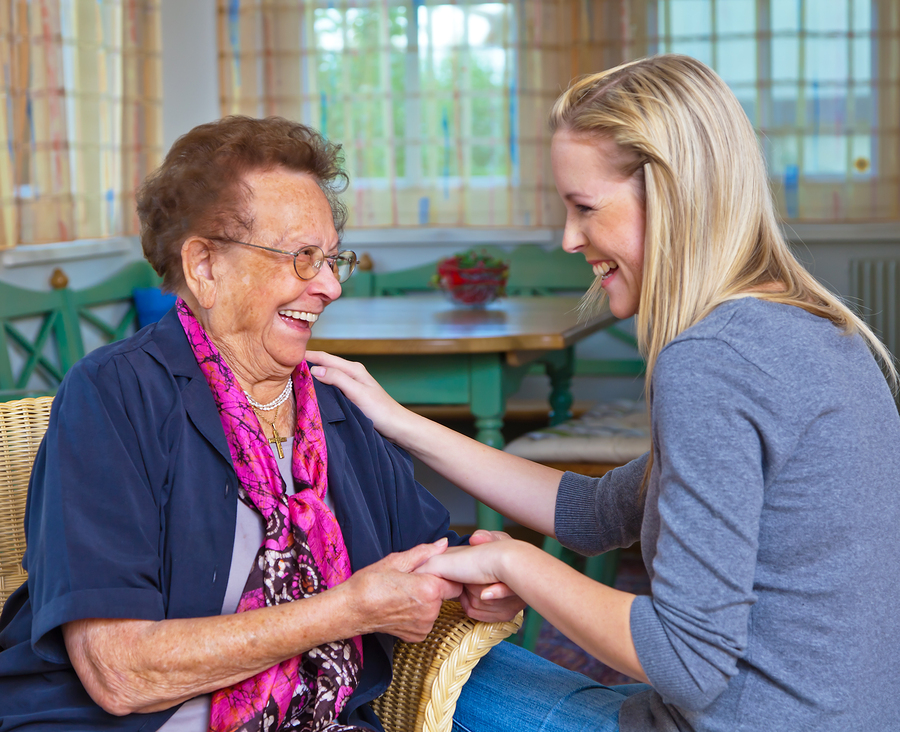 Your family's most precious wealth is not money, but the memories you make, the values you instill, and the lessons you hand down. These intangible assets are likely to be lost forever however, these could be preserved and passed on to your loved ones through comprehensive estate planning at definitely no extra cost. As your Family Startup Lawyer™, we can help you customize your estate plan and help you pass on not just your financial wealth, but your most treasured family values as well.
Estate Planning
 · August 10, 2018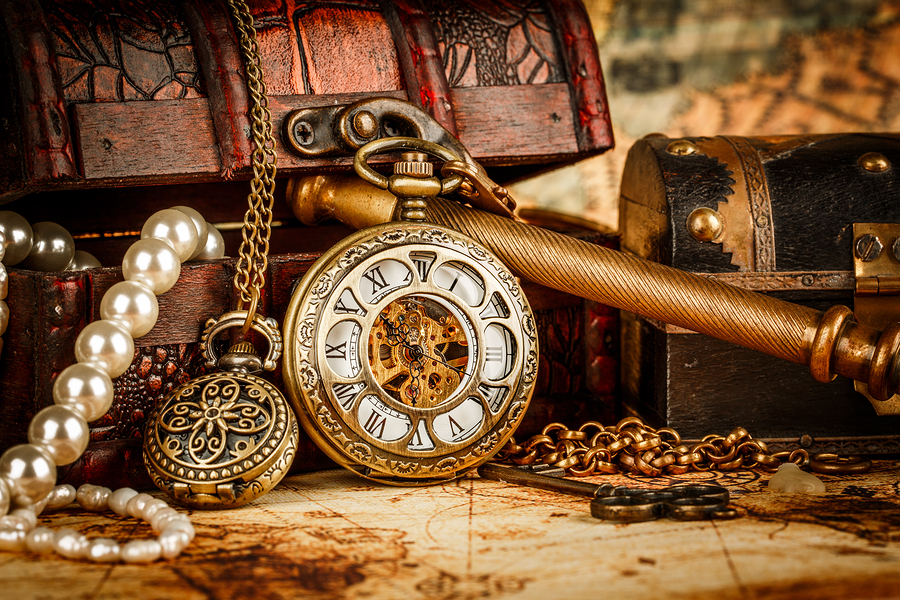 It is common for family members to fight during the passing of family heirlooms from one generation to the next. However, this can be easily avoided if you clearly state in your estate plan, what item you would like to pass to which family member. In fact, there are multiple things you can do as a part of your estate plan to avoid family conflicts when passing family heirlooms.