Posts tagged with "Practice good recordkeeping"
---
Business
 · August 20, 2019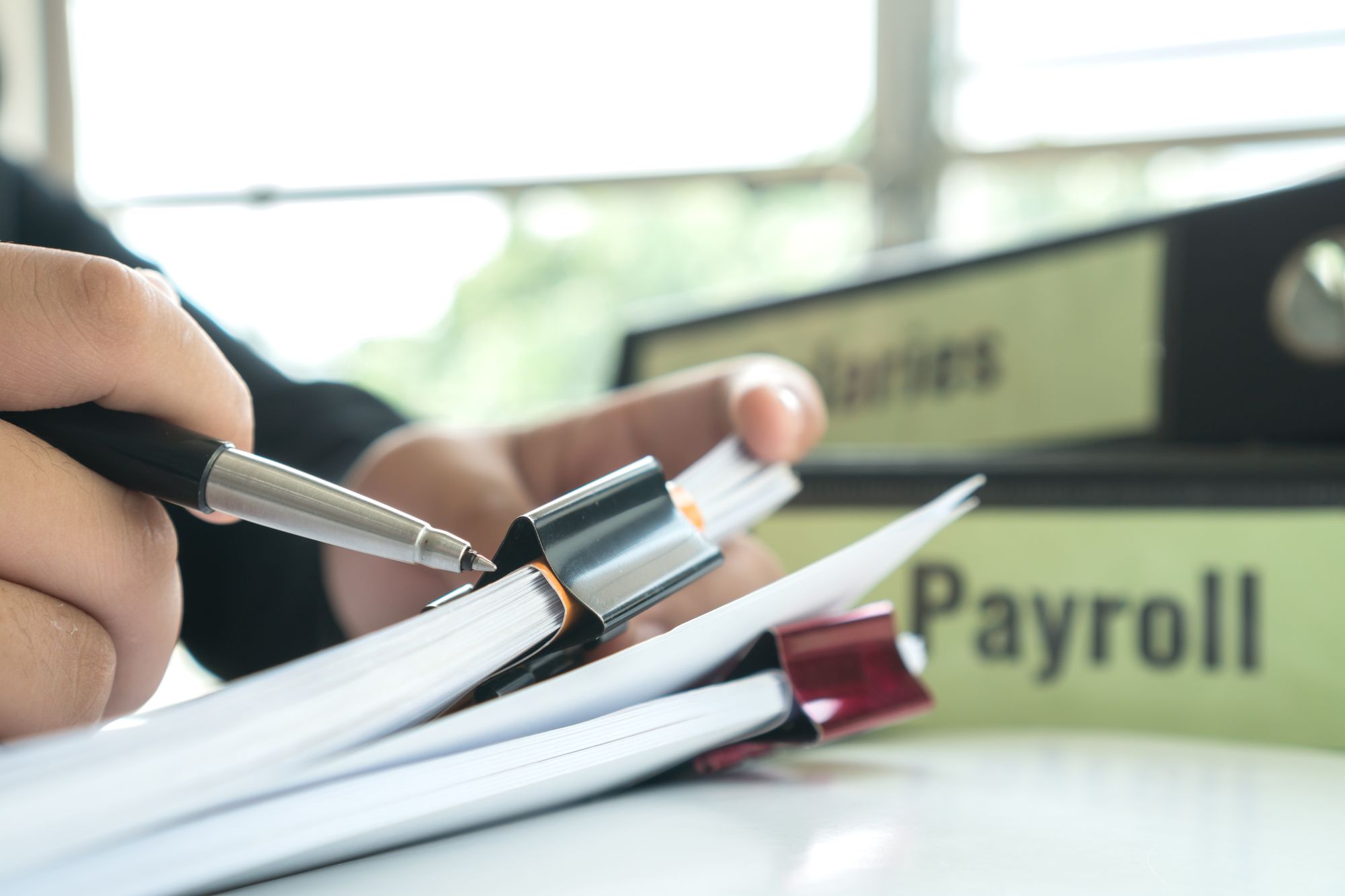 Good record keeping is not only important to help you monitor your business' details and progress, but it is also essential to protect you and your business from penalties, fines, and other legal actions. Read here some of the records your business may be legally required to keep. Consult with us if you have questions or if you need help navigating the maze of record-keeping requirements under local, state, or federal law.
Business
 · January 21, 2019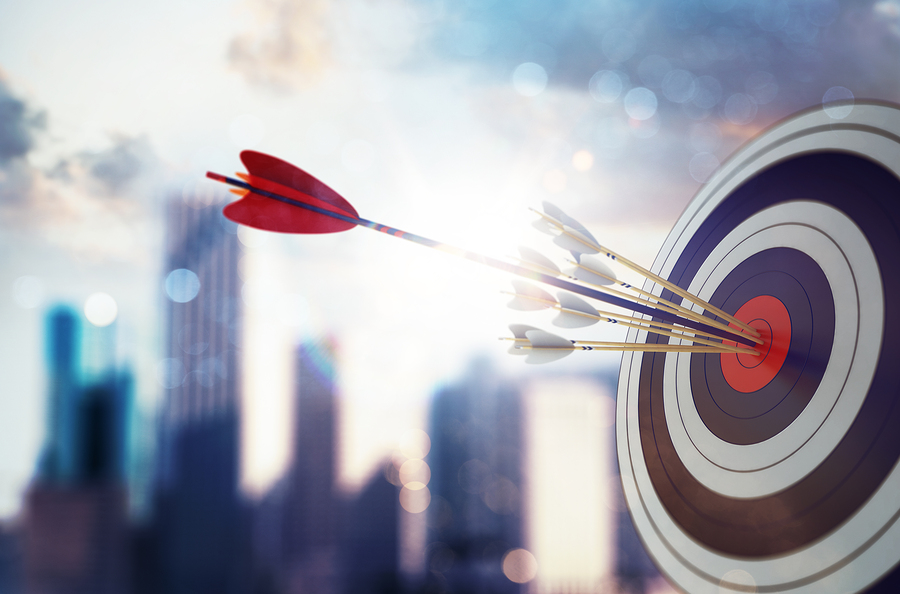 Staying in control is the key to good governance and here are 4 key practices to help you. Practicing good governance of the LLC helps make the intent and purpose of the LLC clear to its members and to outside parties. These practices will help you in conflict by providing a clear picture of what you intended for the LLC. Read here on how to practice good governance.