Posts tagged with "Long-term Guardians"
---
Estate Planning
 · July 02, 2021
Estate planning is an obvious concern for all parents, especially when having a child with special needs. It's important that you are aware of the unique considerations to go into planning and understand the necessary things you need to provide to your child - emotionally, physically, and financially, especially in the event of your eventual death or incapacity. But the first and most critical decision you need to make is to ensure your child's future well-being by appointing legal guardians.
Estate Planning
 · May 07, 2021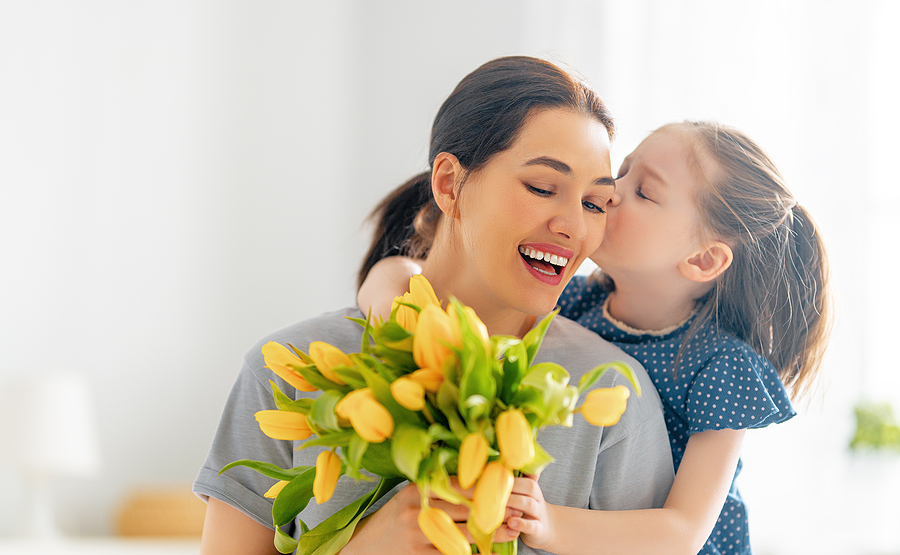 In case you missed all of the commercials for floral arrangements that have been airing recently, here's one final reminder: Mother's Day is this Sunday, May 9th. But before you spend your money on something that will wilt and die within a week or two, consider getting Mom a truly priceless gift—a plan for her kids that provides her with peace of mind that, when something should happen to her and dad, her children will always be in the care of the people she knows, loves, and trusts.