Posts tagged with "Living Will Declaration"
---
Estate Planning
 · February 09, 2018
At some point in life you might not be able to make decisions for yourself due to a medical condition, and when this time comes, you should be prepared. To make sure you remain part of the decision making process concerning your life and ensure that the preferences for your ongoing care are respected, you'll need to have the right legal documents in place. Read here how to help your loved ones make these important decisions on your behalf, which you may be unable to make later in the future.
Business
 · February 09, 2018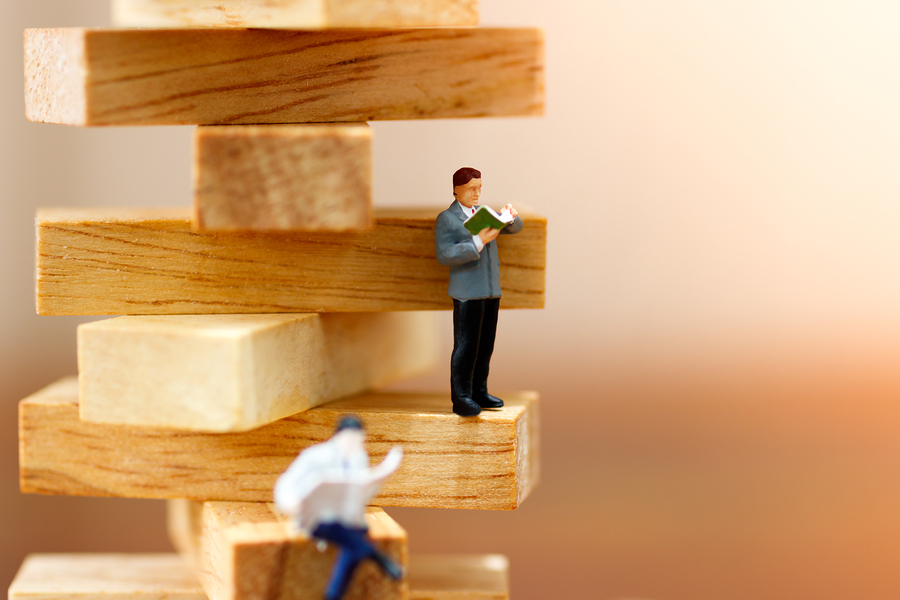 People often assume a Will is everything they'll need to take care of their business when something bad happens to them, but that can actually cause more problems and cost for their family than necessary. To ensure your business is passed on to your family exactly the way you want, you need to have a comprehensive plan that takes your life and business into account. Now check out these 4 key elements every business owner must have in their plan.