Posts tagged with "LIFT business session"
---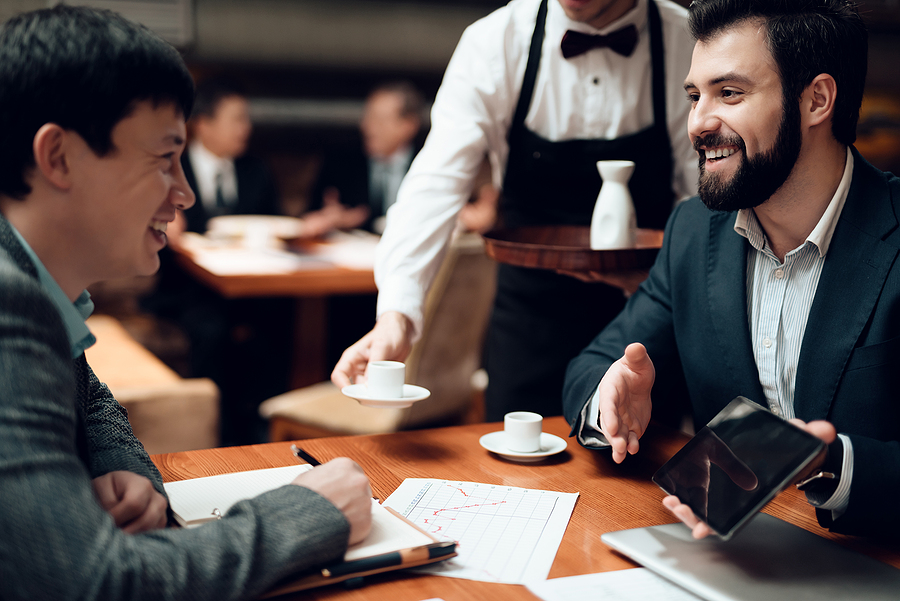 Taking your clients out to dinner or to a sporting event can be a great way to get to know the people with whom you are doing business and help you develop a closer relationship. Plus, it can be a legitimate business expense (with some exceptions) that you can deduct from your company's income taxes. The rules for deducting meal and entertainment expenses from your taxes have changed quite a bit over the last few years, and these changes can be pretty confusing.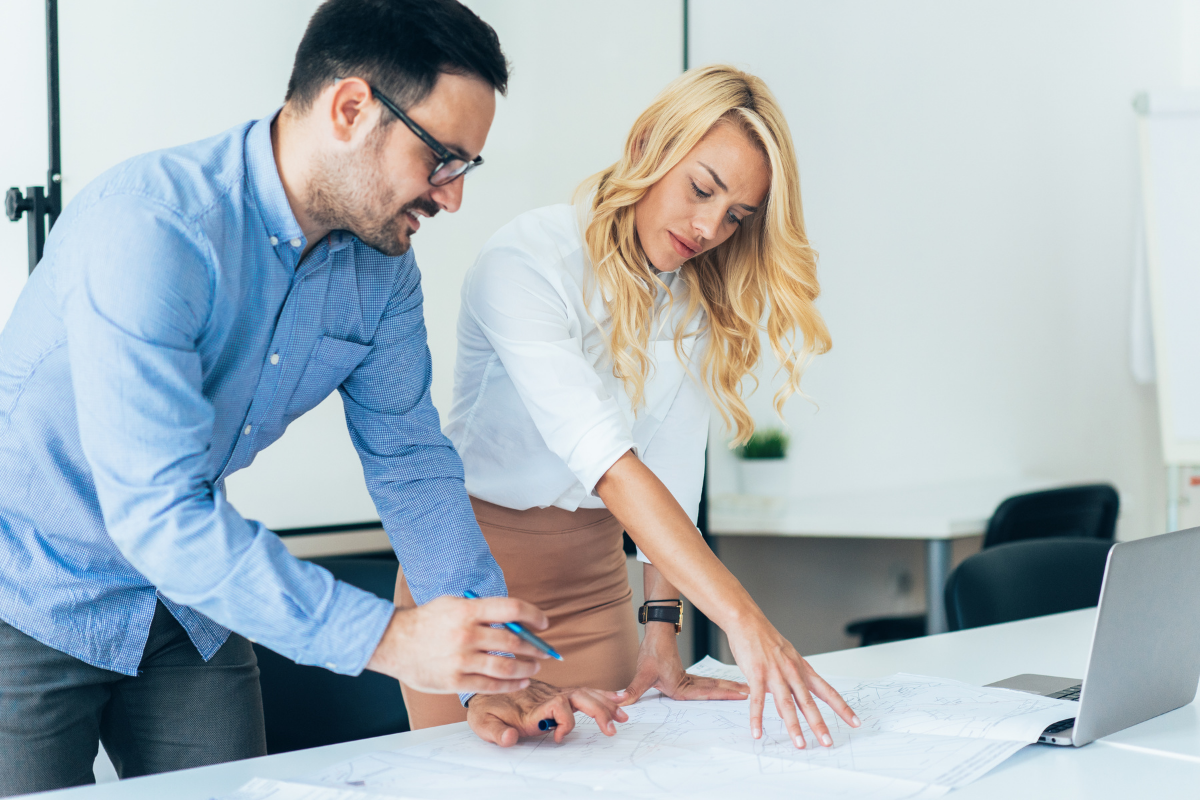 When it comes to your company's identity, nothing is more vital to your company than your name and logo. By developing a catchy name and snazzy logo for your business, you can quickly get your company recognized, remembered, and respected. Rather than rolling the dice by trying to register your trademark on your own or with a DIY registration service, we recommend you save yourself the time, money, and hassle and hire us to support and guide you through the process.