Posts tagged with "Heirs"
---
Estate Planning
 · April 03, 2020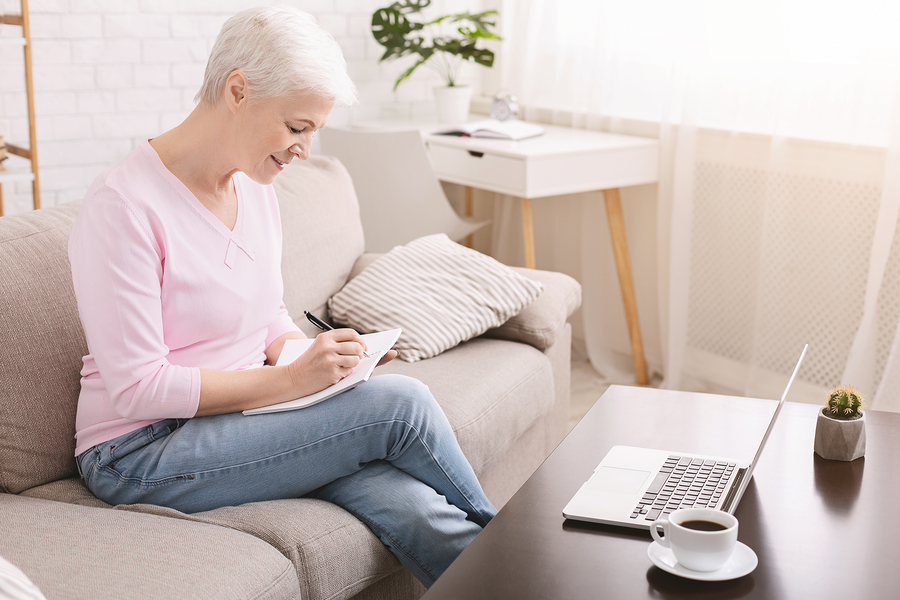 Your retirement account assets are extremely valuable, and you'll want to ensure those assets are well managed not just for yourself but for your future generations. While the SECURE Act has significantly altered the tax implications for retirement planning and estate planning, there are still plenty of tax-saving options available for managing your retirement account assets, but these options are only available if you plan for them. Read here to know more. 
Estate Planning
 · July 13, 2018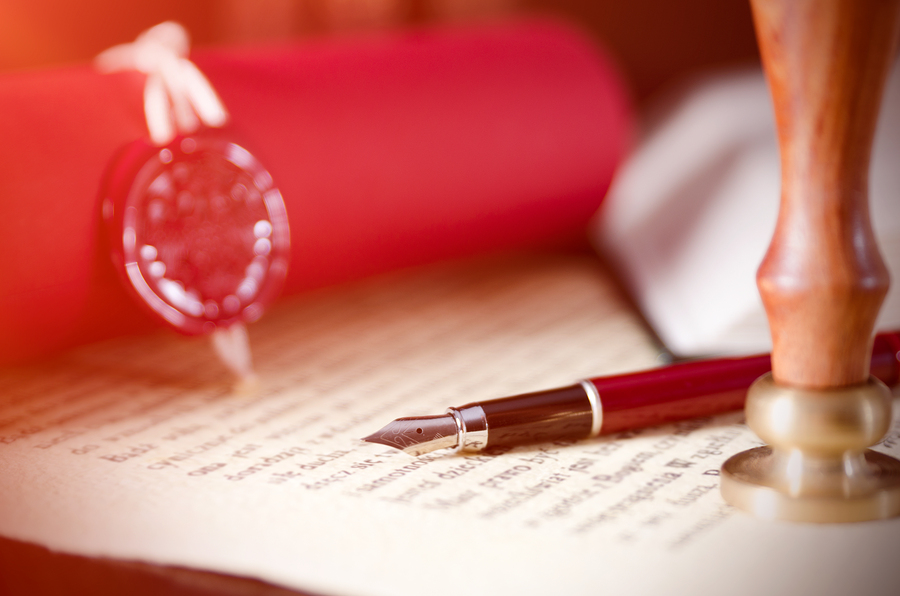 Protecting your assets will take more than just a Will. You might think a Will is all you need in order to protect your Assets and family, but a Will is only going to leave your family in more stress and confusion after you are not there to support them. Many complications come with a Will including the lack of privacy and no control over how your assets after they are distributed. Here are some important requirements you might after your death, but won't be covered through just your Will.