Posts tagged with "Good business practice"
---
Business
 · February 20, 2019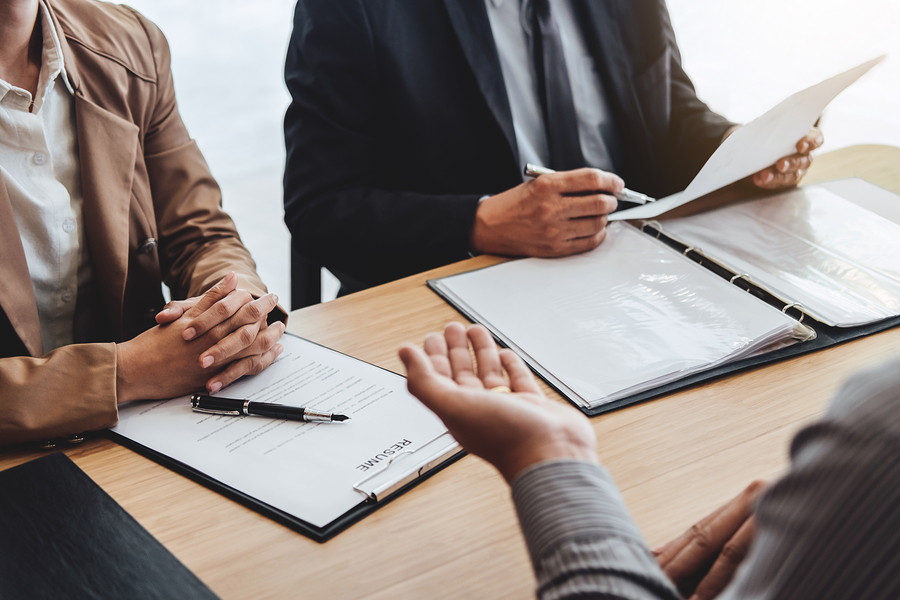 Making sure your employee handbook is well-drafted will not only set out your company's policies and establish expectations, but it will also protect your business from potentially costly litigation. If poorly drafted, your employee handbook could open the door to contractual liability. Here are a few tips on drafting an employee handbook that will serve your company well.
Business
 · January 28, 2019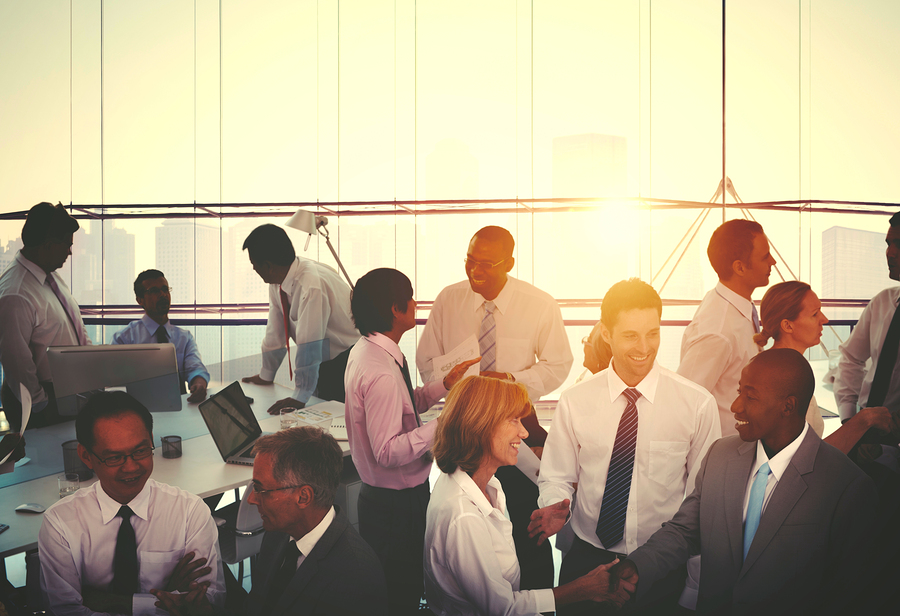 Engaging with your community has benefits for both you and the community. There are many ways you can help your community including donations and services. Community engagement can mean supporting individual employees' community efforts or organizing company-wide volunteer events in your local community. Here are ways you can engage with your community.