Posts tagged with "Family wealth planning"
---
Estate Planning
 · April 23, 2021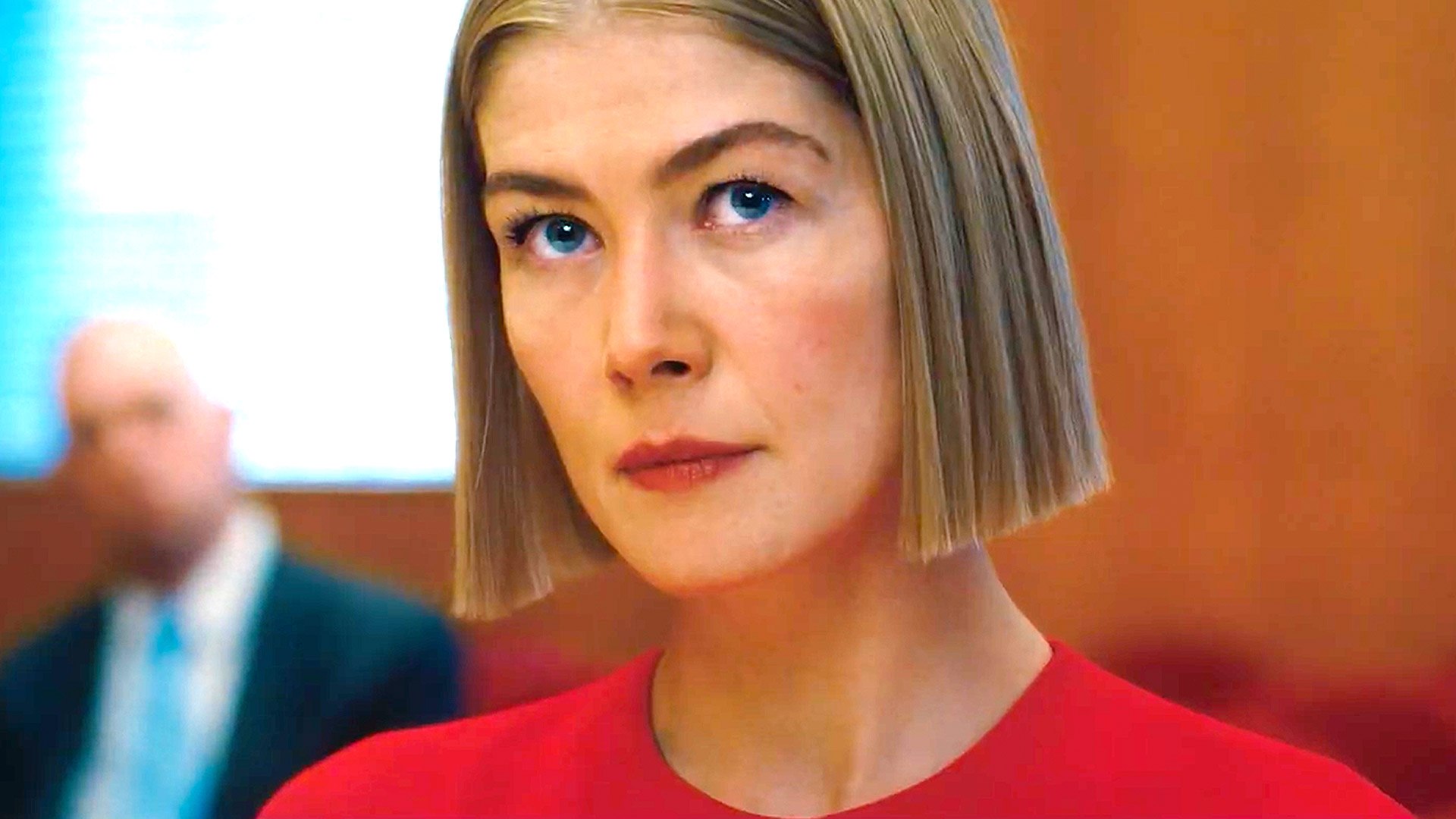 Should you become incapacitated without any planning in place, your family should apply to the court for guardianship. In most cases, the court appoints a family member as guardian, but this isn't always the case. If you have no living family members, or those you do have are unwilling to serve or deemed unsuitable by the court, a professional guardian would be appointed. Here's how you can protect yourself in the event of your incapacity using proactive estate planning.
Estate Planning
 · April 16, 2021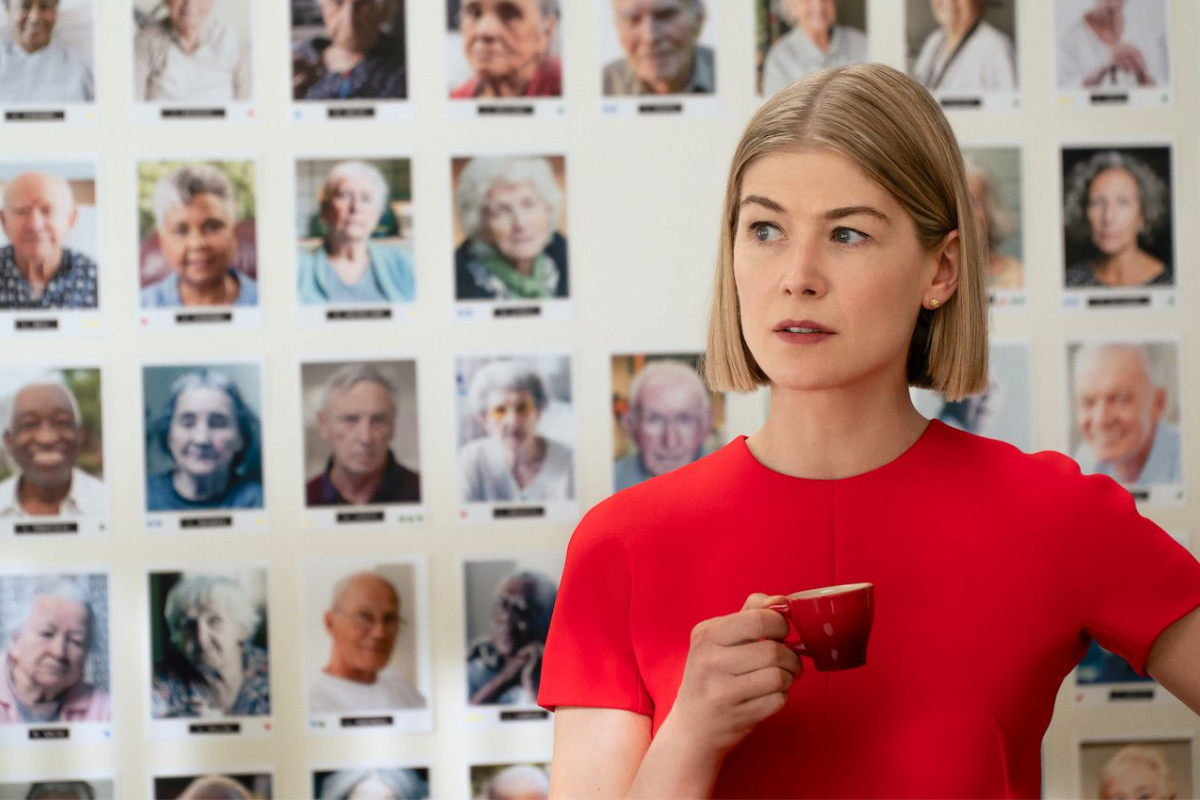 The Netflix movie I Care a Lot provides a dark, violent, and somewhat comedic take on the real-life and not-at-all funny dangers of the legal (and sometimes corrupt) guardianship system. This two-part series discusses how the movie depicts such abuses, how this can happen in real life, and what you can do to prevent something similar from happening to you or your loved ones using proactive estate planning and our Family Wealth Planning process. Learn more here!