Posts tagged with "Facebook"
---
Estate Planning
 · March 26, 2021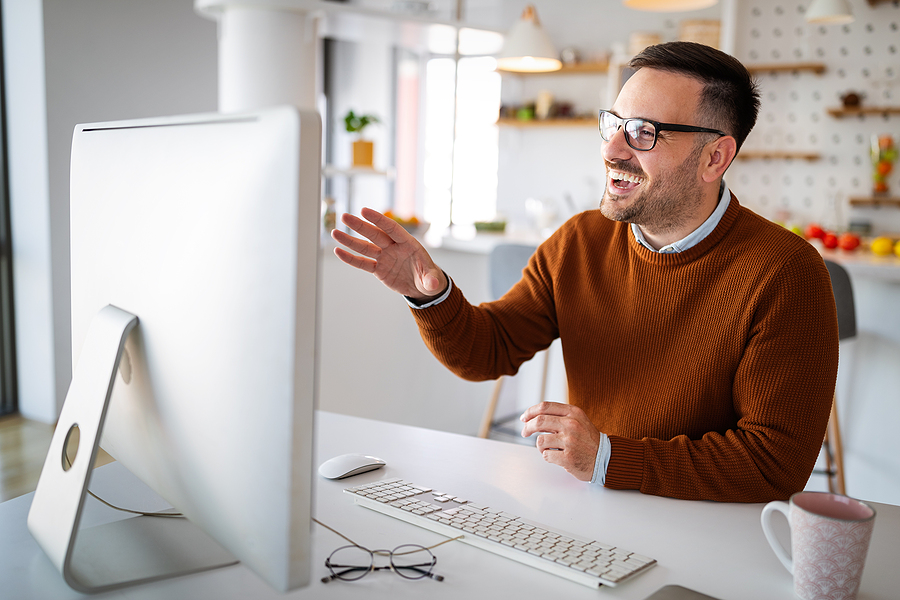 Today's social media and other digital assets play such a big role in our lives. Facebook is one of the social media platforms that have a number of users and if you're one of them who share, track, and report on important life events, it can provide an intimate snapshot of your life and can also serve as a key part of your legacy. If you're interested in preserving your digital legacy using Facebook's legacy contact, here we'll break down the basics of how this function works.
Estate Planning
 · September 14, 2018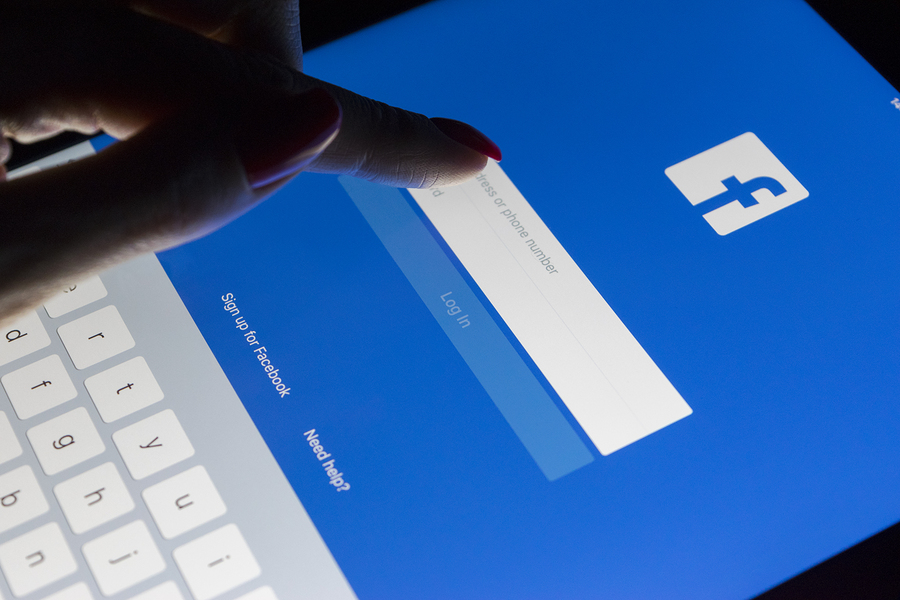 You probably didn't think of including Facebook in your estate plan, but it might be a good idea considering what happens when you do nothing. Doing nothing won't make your account freeze, your friends will still get birthdays and other reminders. To avoid having your friends and family reminded of your absence, Facebook has created multiple options for you on how you want your account taken care of after your death. Here is why you should include this digital asset in your estate plan.