Posts tagged with "Divorce"
---
Estate Planning
 · March 06, 2019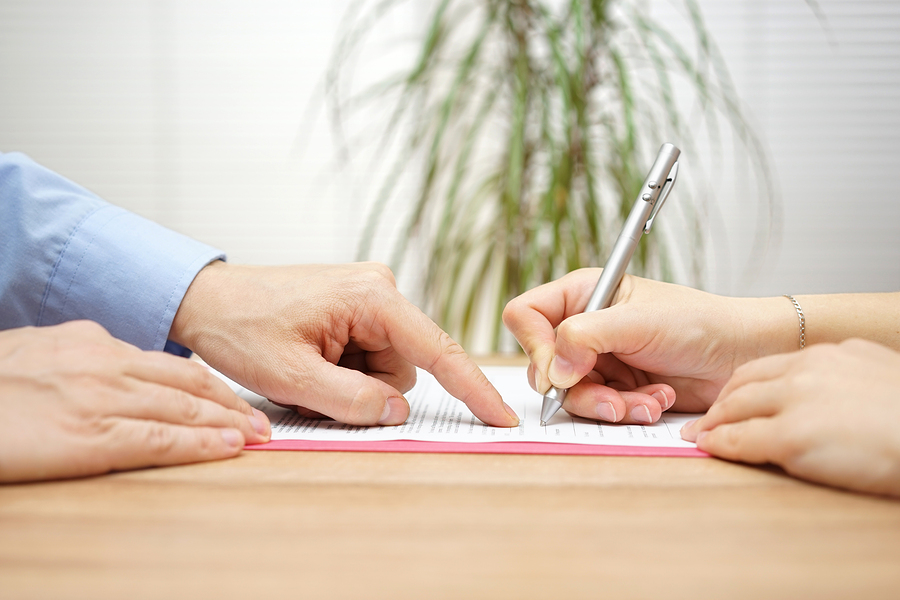 Prenuptial agreements have their benefits and drawbacks depending on how you view it. With the average age of marriage increasing, so is the number of prenups. Many more couples are considering to make prenuptial agreements part of their wedding ceremony. Read the pros and cons here as well as how to best handle the situation.
Estate Planning
 · August 03, 2018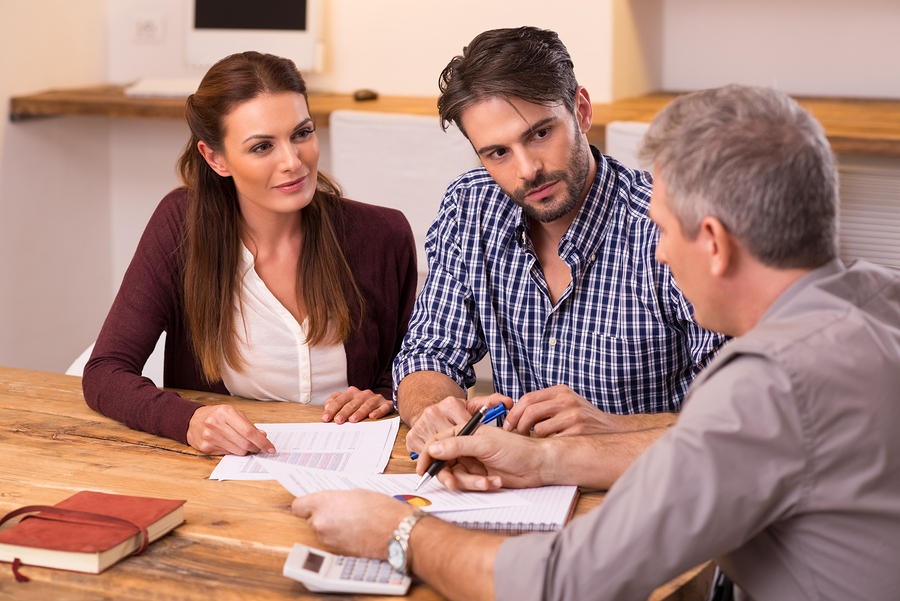 The process of divorce is a difficult time for the whole family, it can be extremely hard if children are involved. Couples tend to focus on the negatives of the relationship rather than ending their marriage in a more positive way that is healthier for everyone involved. Conscious uncoupling is the more positive divorce process that minimizes stress and makes the experience much easier. Read here how conscious uncoupling benefits you, your family, and your finances.