Posts tagged with "Chadwick Boseman"
---
Estate Planning
 · December 11, 2020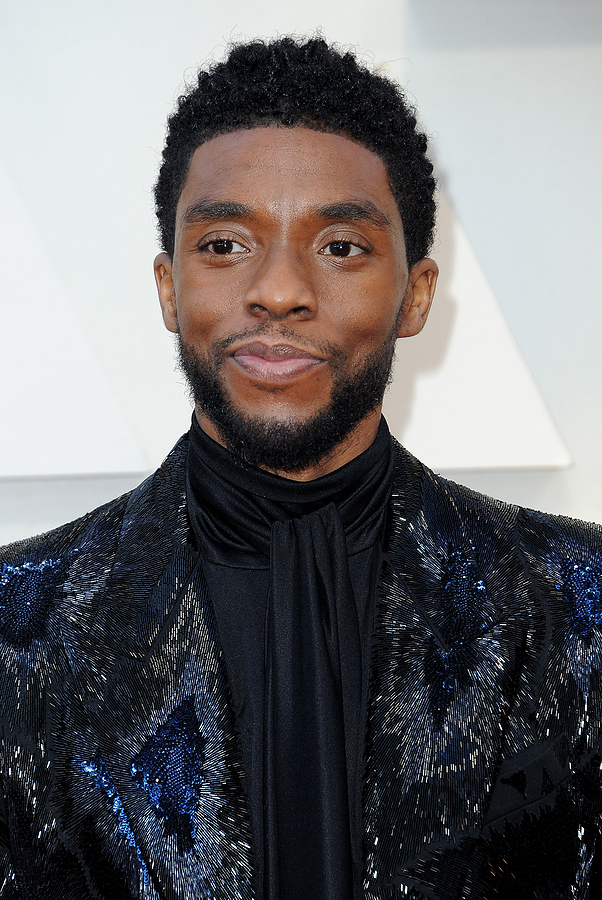 Superheroes never die, they just fade away. Chadwick Boseman's Black Panther legacy will surely live on for years to come. However, with the court currently probing into his million-dollar estate, King T'Challa might be remembered differently by the public. Apparently, the actor died without completing estate arrangements causing his widow to petition to be named administrator. As sad as it sounds, Boseman is one of many celebrities who neglected to create a detailed and thorough estate plan.
Estate Planning
 · November 13, 2020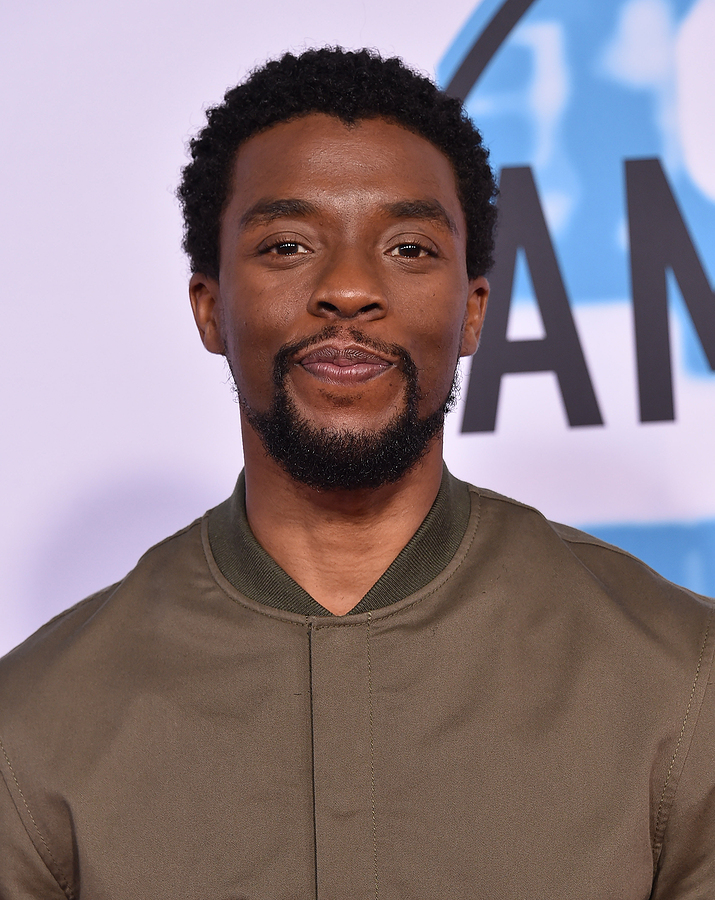 2020 saw the passing of one of Marvel's greatest superheroes, The Black Panther, King T'Challa. After four years of box office hits and hospital treatments, Chadwick Boseman has succumbed to colon cancer, ending a stellar career and leaving a million-dollar estate behind. However, it turns out that Boseman died without a will. Though this is a fairly common occurrence, such a situation has legal consequences that might take ages to resolve. Not to mention costly and even distressing.