Posts tagged with "Business Plan"
---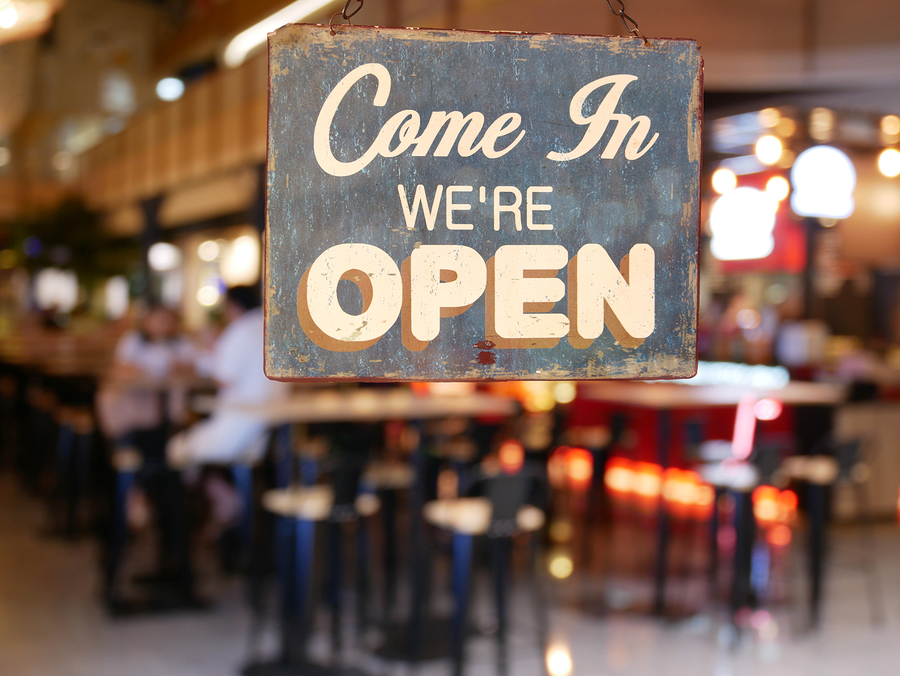 Businesses are now reopening despite the uncertainty brought by the COVID-19 pandemic. As a business owner, one of the most important factors to include in your reopening strategy will be the customer and employee confidence. You're now in a critical role in managing new and unprecedented concerns - finding ways to allow your business to function without compromising the health of your employees and customers. These important objectives can help you navigate your business in the new normal.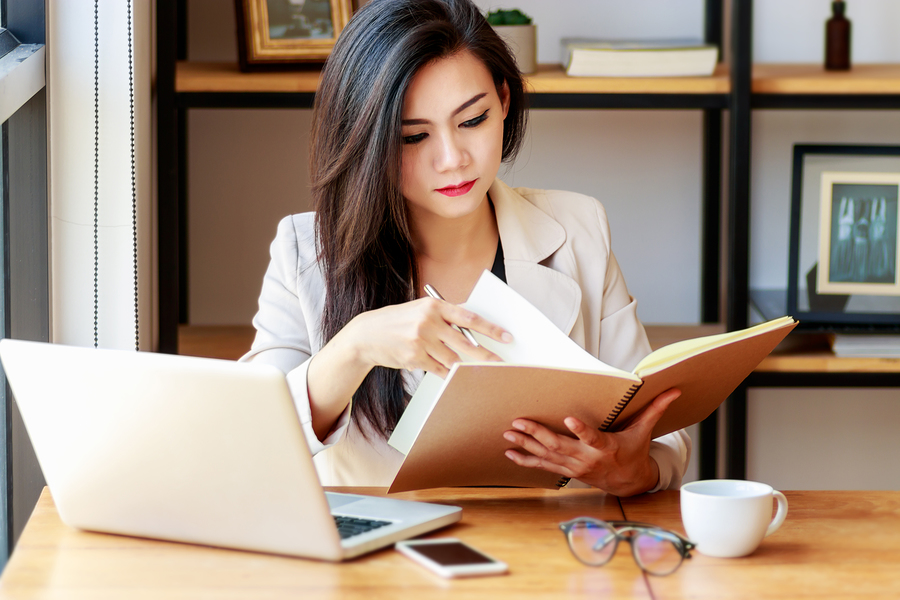 The COVID-19 pandemic has impacted all of us and forced communities and businesses to reevaluate everything. As a business owner, you may already have traditional resilience planning but that may not be enough to combat this pandemic. But despite the unpredictability that has accompanied this global crisis, it is not too late to implement changes to protect you, your employees, and your business. Here are some tips and strategies to help you navigate these challenges and the ones to come.