Posts tagged with "same-gender marriage"
---
Estate Planning
 · June 07, 2022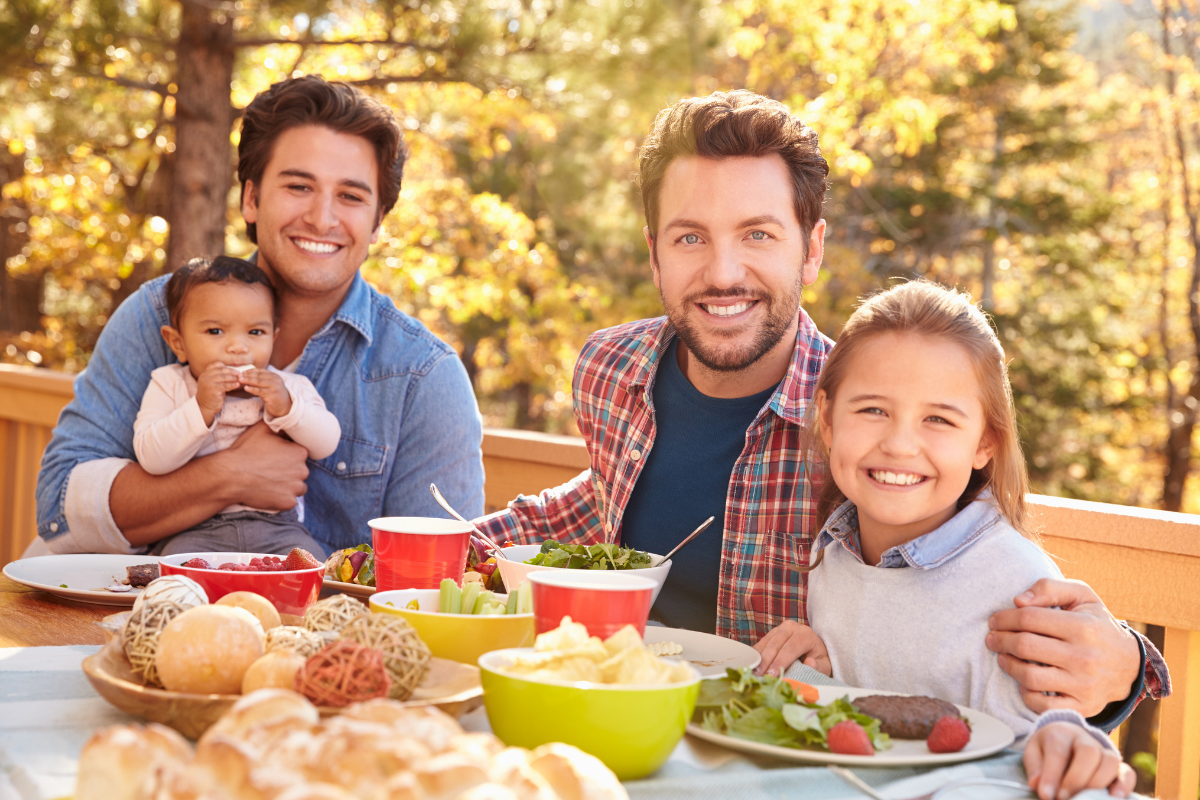 Although married same-gender couples are now enjoying nearly all of the same rights as opposite-gender couples, there is still one key right that's still up in the air—the automatic right to be legal parents. While parental rights are automatically bestowed upon the biological parent, the non-biological spouse/parent still faces a number of challenges when it comes to obtaining full parental rights. Luckily, same-gender couples do have an alternative to adoption—estate planning.
Estate Planning
 · June 03, 2022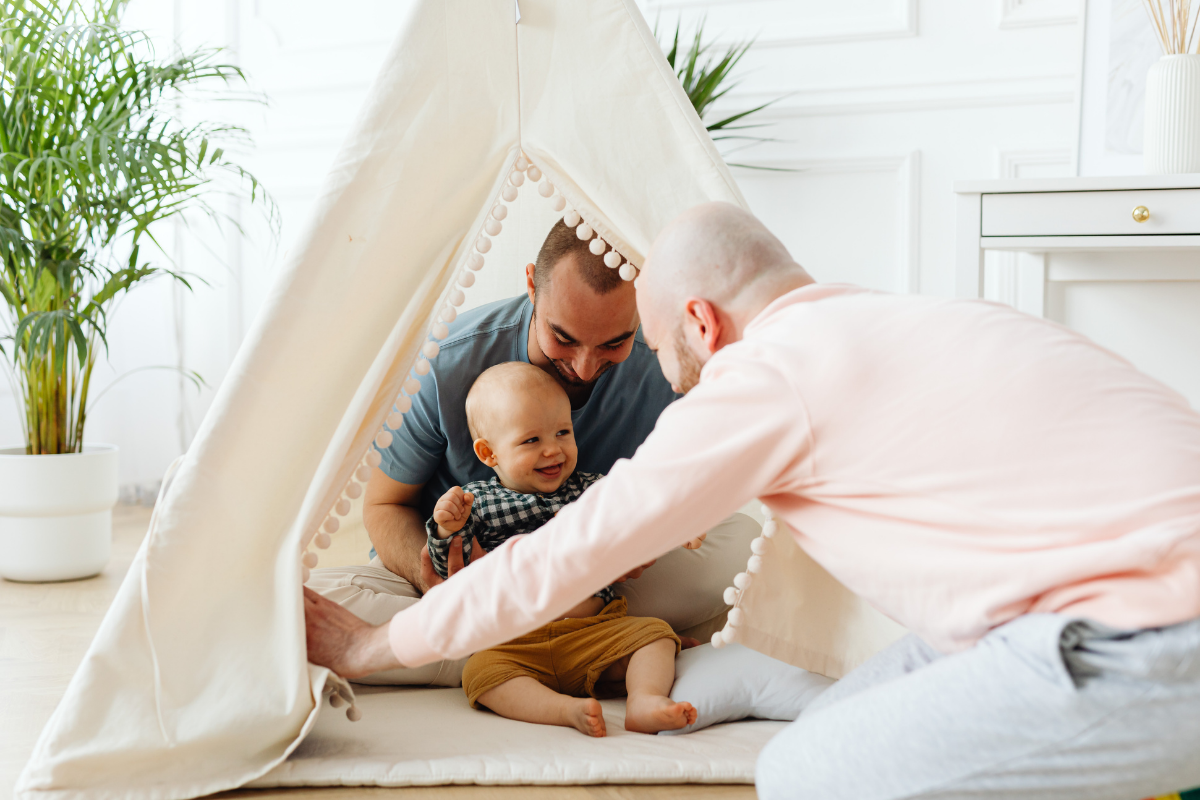 Although same-gender marriage is legally recognized in all 50 states, long-held prejudice at both political and family levels continues to create complications for married and unmarried same-gender couples. With this, especially if you're a member LGBTQ+ community, estate planning is even more critical for you and your beloved to ensure that they will be protected and provided for in the event of your death or incapacity.