Posts tagged with "remote workforce"
---
Business
 · August 24, 2021
Remote work offers a number of benefits for both you and your team. Without a physical office, startup costs and overhead are significantly lowered. But running a remote workforce also comes with its own unique challenges. This is especially true when it comes to managing your team and keeping them engaged and motivated. With this in mind, adopt these three strategies to engage better and manage your remote workforce.
Business
 · January 08, 2021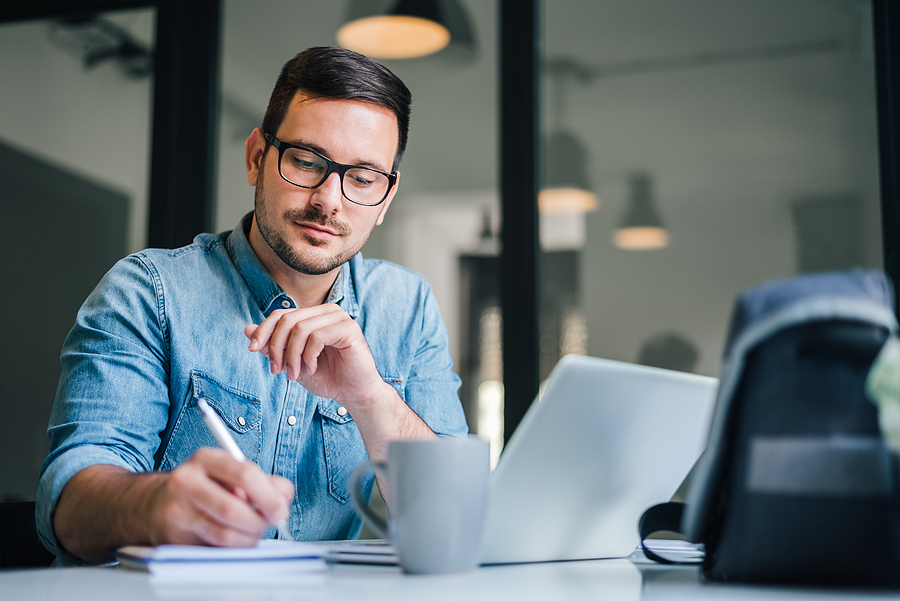 Due to government-mandated business closures and stay-home orders, many owners and employees of small businesses were forced to work virtually. Working virtually has shown promising benefits in employees' productivity, which many companies see as a significant idea to utilize and maintain remote workforces. However, there are factors to consider in implementing and managing remote workforces. Here are relevant factors to consider and preparations to implement.