Posts tagged with "professionals"
---
Business
 · November 09, 2021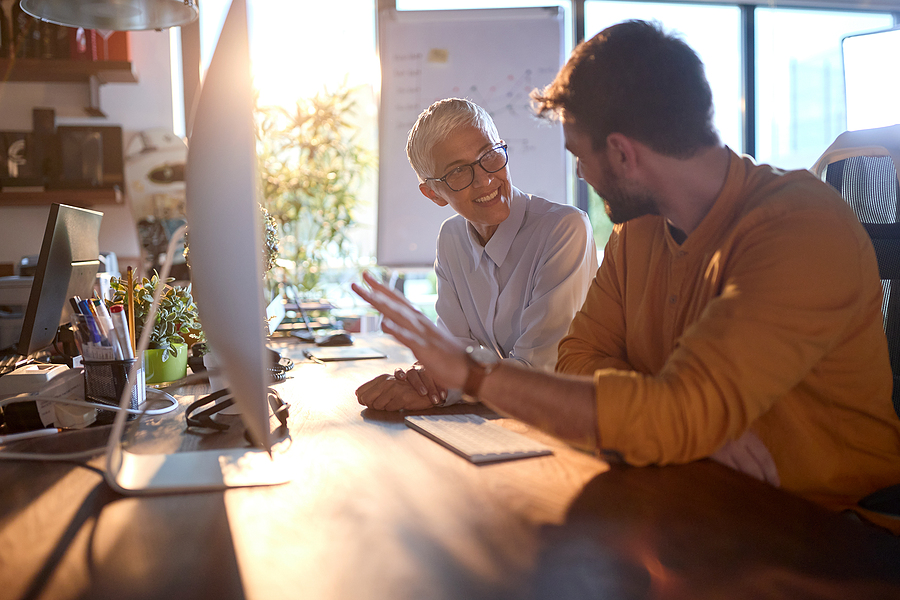 A large part of being a successful business owner is knowing how to consciously manage relationships and facilitate conflict when it arises healthily and productively. When business owners and managers find themselves in a disagreement or misalignment of expectations, the potential costs are endless. No one wants to end up in a dispute. Fortunately, there are steps you can take to reduce your chances of conflict in the future. Learn more here!
Estate Planning
 · March 05, 2021
There's nothing like a major change in the economic climate to make you rethink your job. A steady job is not necessarily a sure thing - if you're in a place of transition with your life and career, it could be the right time to take the leap and start working for yourself, building your own business, and becoming the boss you always wish you had. But it's always the best way to consult a trusted legal professional before making your final decision in starting your business as a solo(preneur).