Posts tagged with "pandemic"
---
Business
 · August 24, 2021
Remote work offers a number of benefits for both you and your team. Without a physical office, startup costs and overhead are significantly lowered. But running a remote workforce also comes with its own unique challenges. This is especially true when it comes to managing your team and keeping them engaged and motivated. With this in mind, adopt these three strategies to engage better and manage your remote workforce.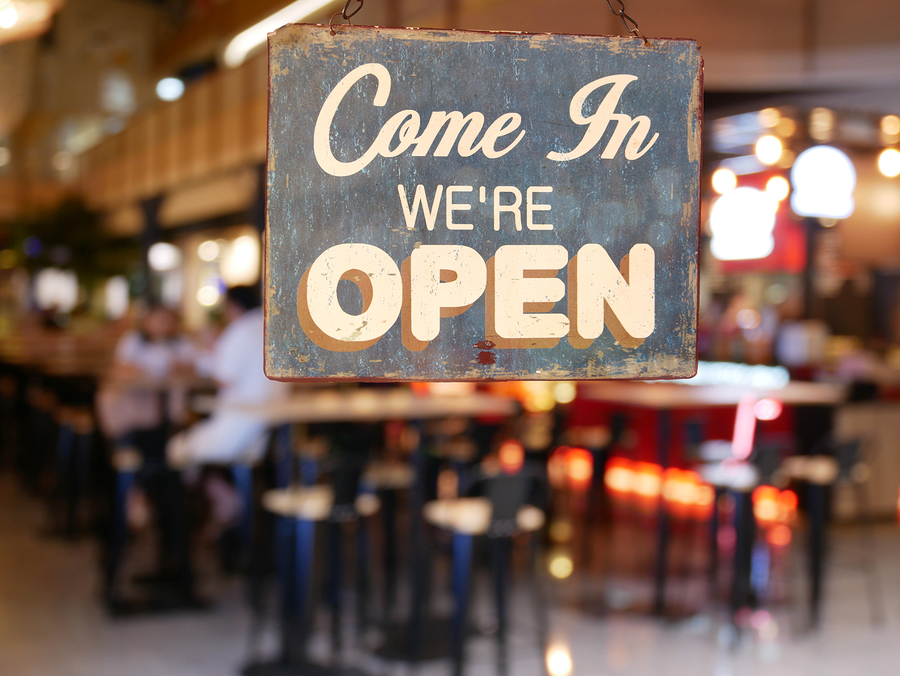 Businesses are now reopening despite the uncertainty brought by the COVID-19 pandemic. As a business owner, one of the most important factors to include in your reopening strategy will be the customer and employee confidence. You're now in a critical role in managing new and unprecedented concerns - finding ways to allow your business to function without compromising the health of your employees and customers. These important objectives can help you navigate your business in the new normal.