Posts tagged with "optimal tax planning"
---
Business
 · November 03, 2023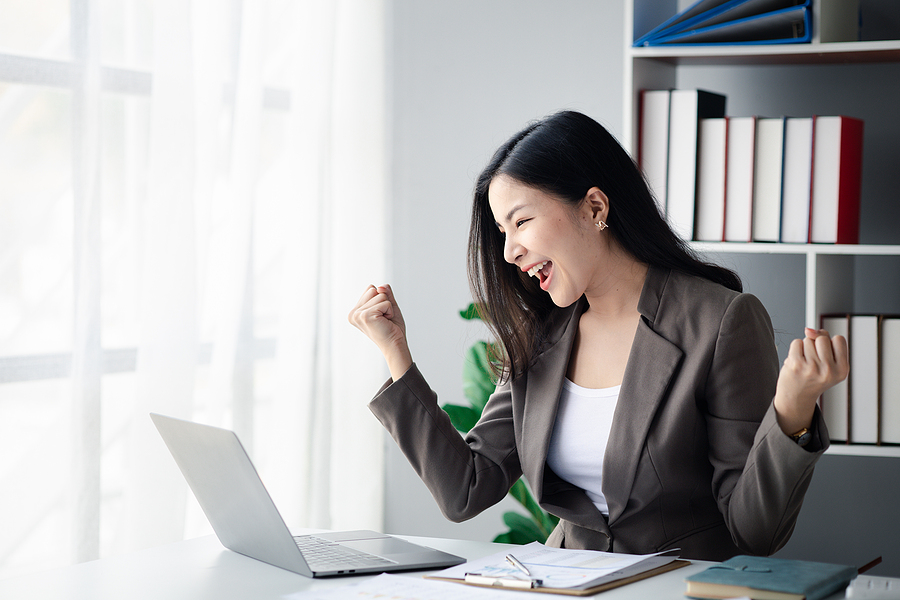 Continuing from last week's insights on saving money on your 2023 business tax return, our latest blog dives deeper into effective year-end tax strategies. This article unveils more innovative ways to reduce your business's tax liability while positively impacting your team and the broader community. Each strategy is not just about lowering taxes; they're about making strategic decisions that benefit your business, employees, and community alike. Learn more here...
Business
 · October 24, 2023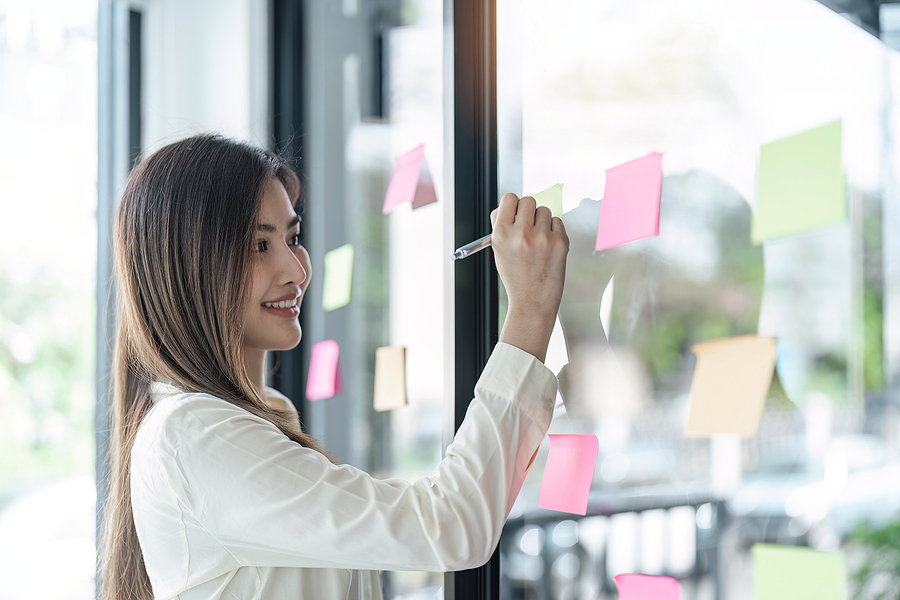 Ever wondered how top businesses optimize their year-end tax strategy? 🤔 Unlock 8 groundbreaking strategies in our latest blog that promise to transform your 2023 financial outlook. Dive into savvy purchases, harness the power of HSAs, and more. With such game-changing insights, who knew tax planning could be so empowering?