Posts tagged with "life insurance policy"
---
Business
 · October 21, 2022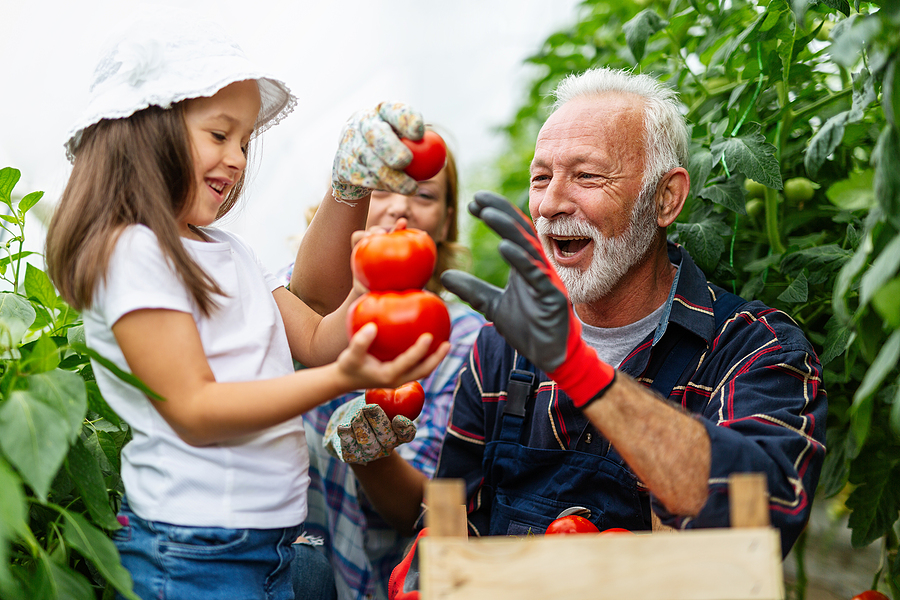 When it comes to estate planning, most people think of a will. There is nothing wrong with it, yet, a will is far from the best solution. This is because, upon your death, all of your assets are subject to the judicial process known as probate. And probate implies more money, more time, and a higher level of complexity. We know you don't want that. Do you? Click here if you want to learn more.
Estate Planning
 · July 08, 2022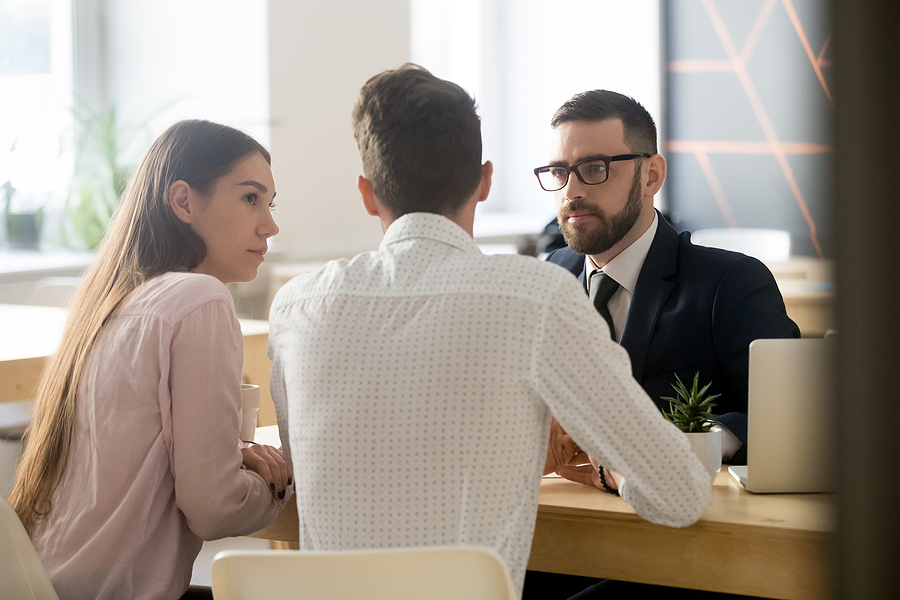 If you're looking to collect life insurance proceeds as the policy's beneficiary, the process is fairly simple. However, during the emotional period immediately following a loved one's death, it could feel as if your entire world is falling apart, so it's helpful to understand what steps you need to take to access the insurance funds as quickly and easily as possible.