Posts tagged with "life and legacy planning process"
---
Estate Planning
 · November 28, 2022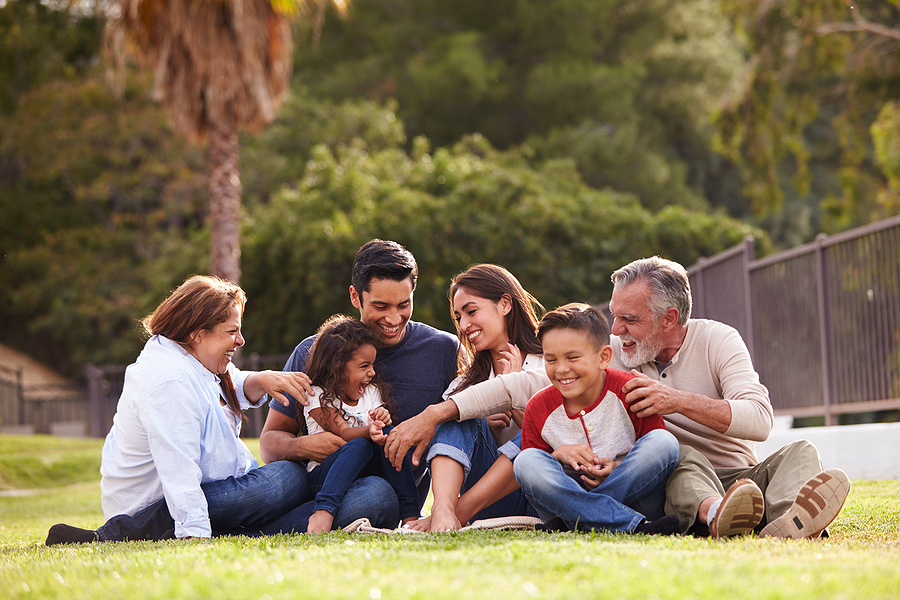 In uncertain times such as these, economic downturns lead to anxiety, worry, and concern in families. As new financial obligations surface, people already juggling multiple responsibilities are experiencing even higher stress levels. This article will help you better understand how the recession affects your family by letting you consider some possibilities and how you may deal with them. Learn more...
Estate Planning
 · November 14, 2022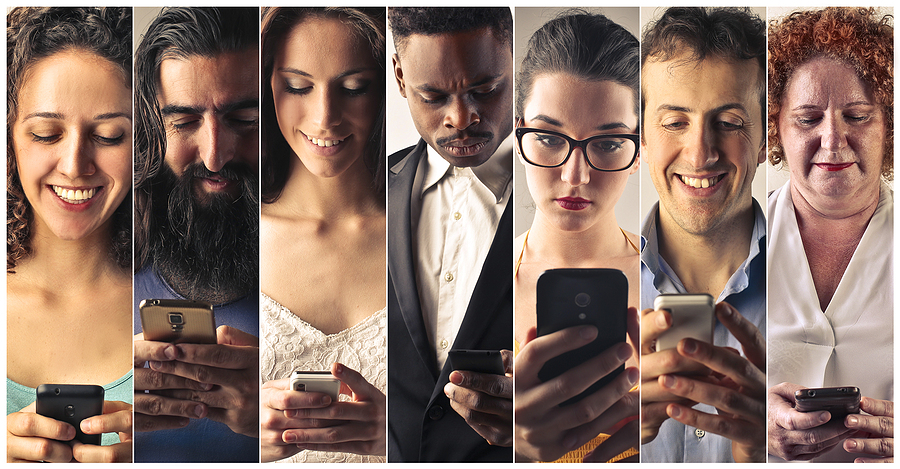 If you've read the previous two articles, you already know how to secure your accounts. Security, on the other hand, is a journey, not a destination. Are you aware that your social media accounts, online banking information, and personal communications can be sold to the highest bidder? Because of this, you should create a digital estate plan for yourself. Part 3 of this article will show you how to create a digital estate plan to protect your loved ones. Here's how it's done...