Posts tagged with "legendary hip hop artist"
---
Estate Planning
 · August 20, 2021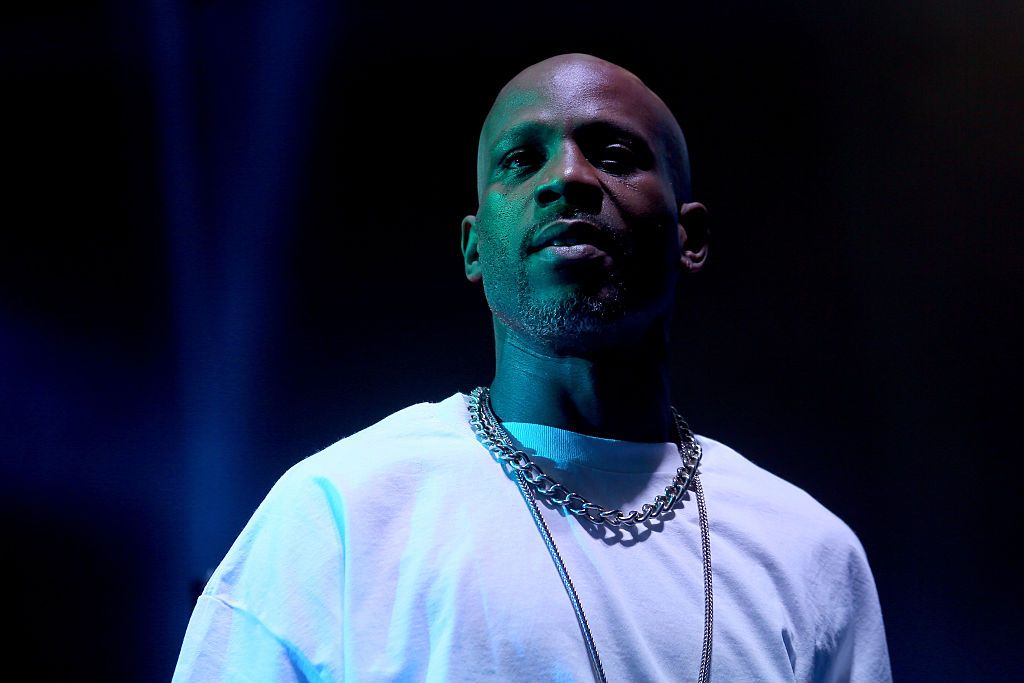 Although DMX was successful in music and movies, the rap icon experienced serious legal and financial problems. His story proves that regardless of your financial status, planning for your potential incapacity and eventual death is something you should take care of, especially if you have children. The saddest part of this whole situation is that all the conflict, expense, and trauma that DMX's loved ones are likely to endure could have been prevented with comprehensive estate planning.
Estate Planning
 · August 13, 2021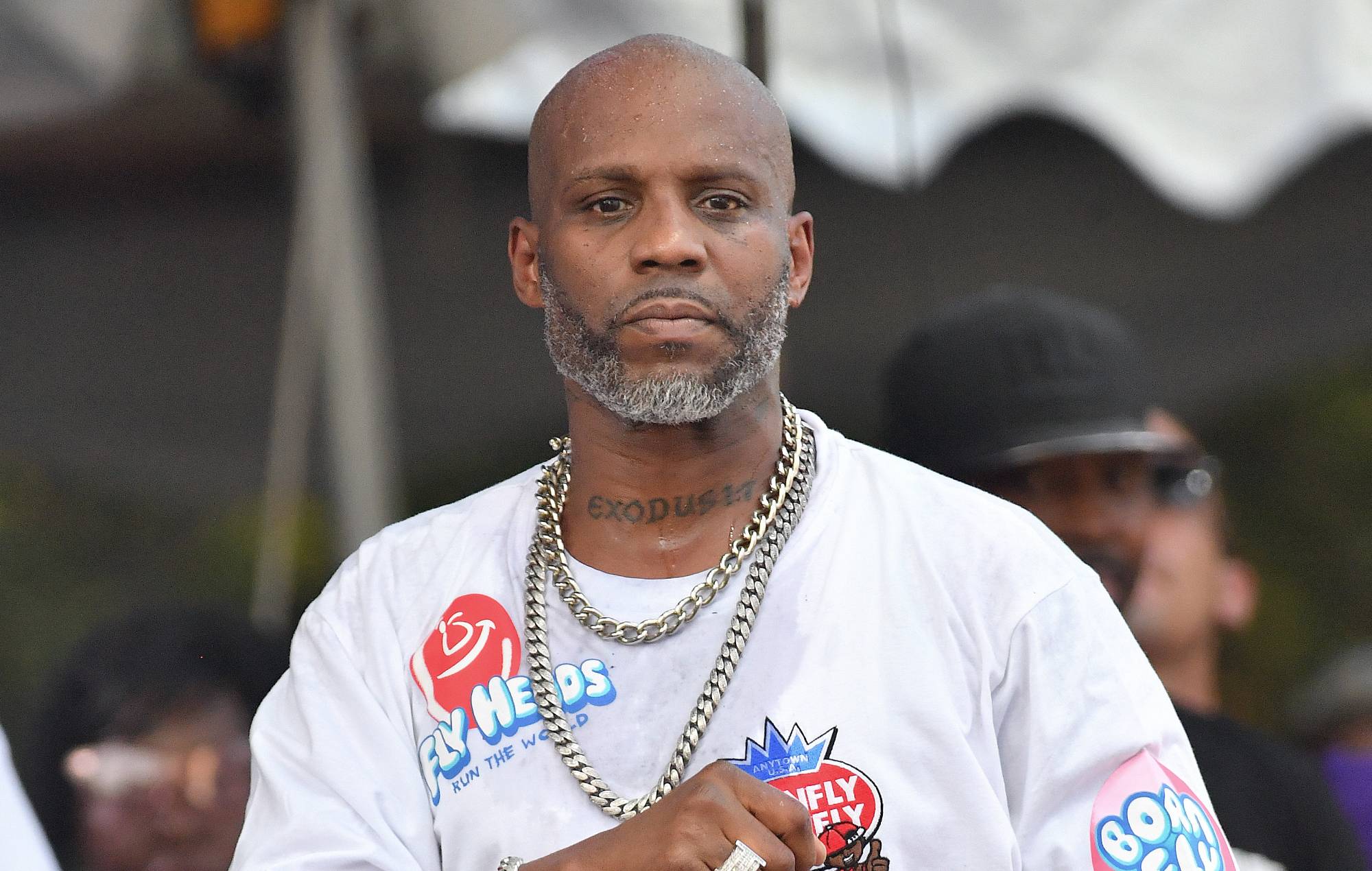 Legendary hip hop artist Earl Simmons, known as DMX, passed away at age 50 after suffering a heart attack. Despite selling more than 74 million albums and enjoying a wildly successful career in music and movies, DMX, who died without a will, left behind an estate that some estimates report being millions of dollars in debt. With so much wealth and so many children, his failure to create an estate plan will likely mean his loved ones will be stuck battling each other in court for years to come.