Posts tagged with "kidsprotection"
---
Estate Planning
 · October 19, 2022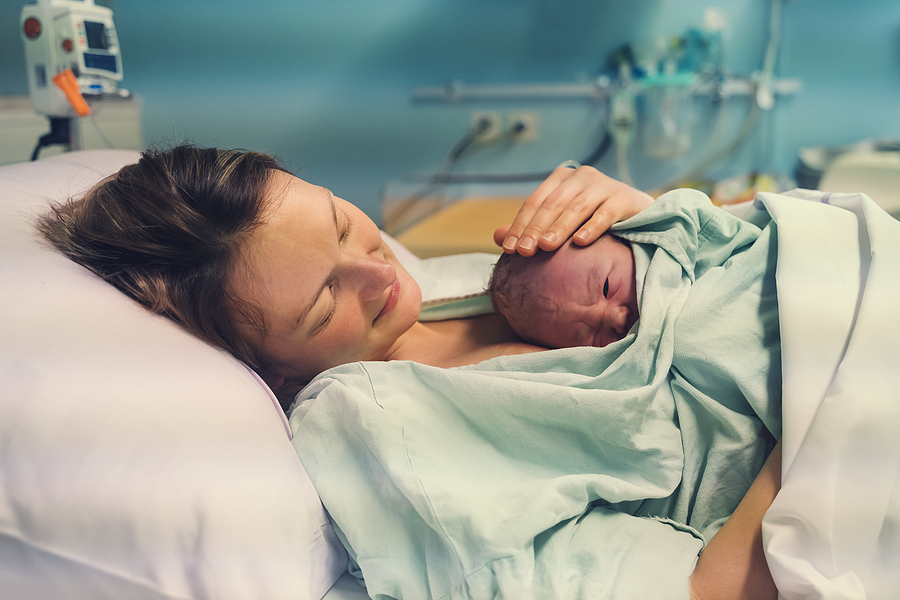 Estate planning is a continuous activity, not a one-time event. You probably already know how vital it is to make an estate plan, but you might not realize how crucial it is to keep that plan up to date. If you want your plan to succeed and keep your family out of court and out of conflict, you need to update it immediately in response to frequent life occurrences. No matter who you are, your life will change: families change, assets change, laws change, and ambitions change. This article will o
Estate Planning
 · October 16, 2020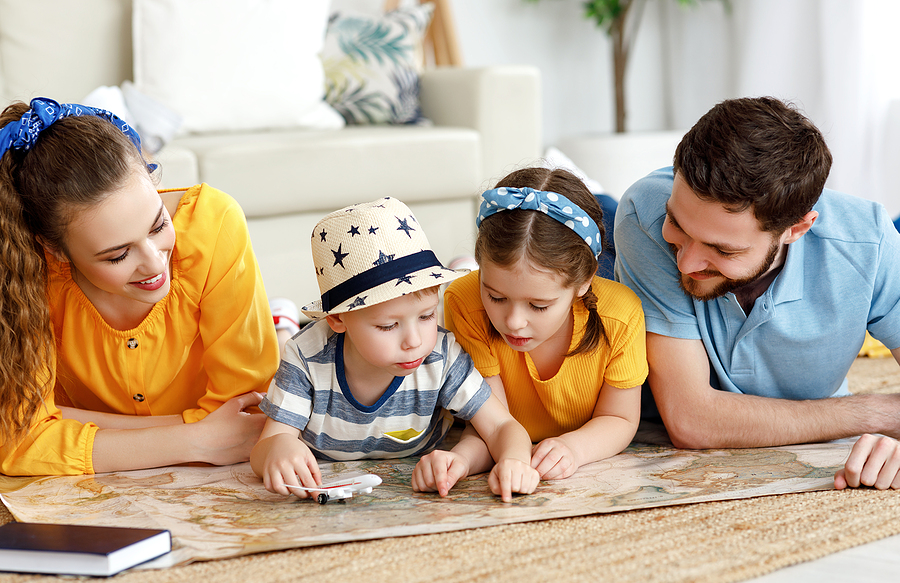 Most people don't spend much thinking about planning their estate. Some may rationalize that it's complicated or it takes too much time and effort. But having an estate plan is the best investment that can pay major dividends to your family, especially in the event of your death or incapacitation. It may not be easy as you think, but the benefit you gain from keeping it in place is peace of mind knowing your loved ones will be provided and cared for no matter what happens to you.