Posts tagged with "financial system"
---
Business
 · March 09, 2022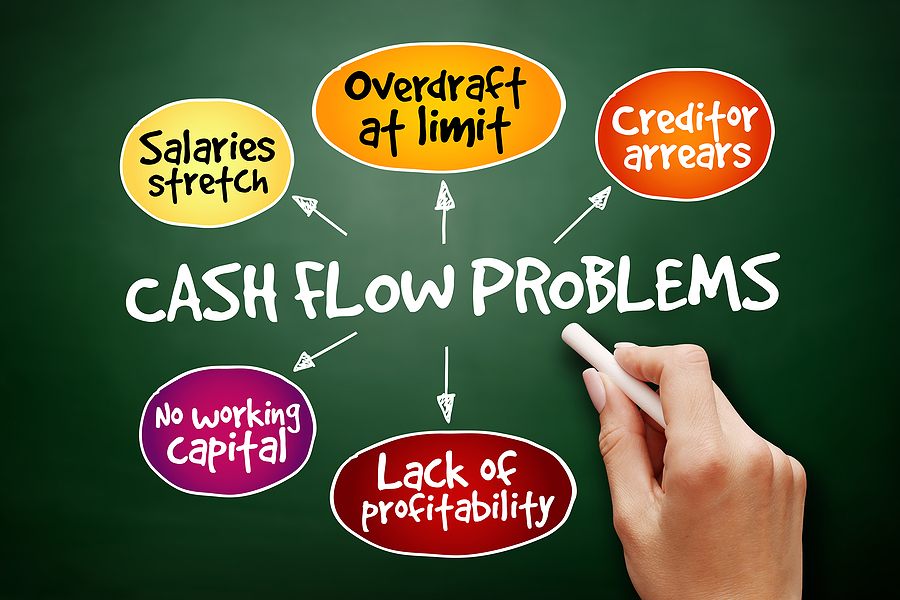 Cash is the lifeblood of any business. Far too many businesses, most owners do not adequately manage their cash flow. Trying to manage a business without properly controlling your cash flow is like fighting a rising tide. Even if your company earns a solid profit, you may have cash flow problems from time to time, especially true during the first few years of operation. Get savvy about growing your cash flow by applying these five techniques to avoid entering the ranks of insolvent companies.
Business
 · August 31, 2021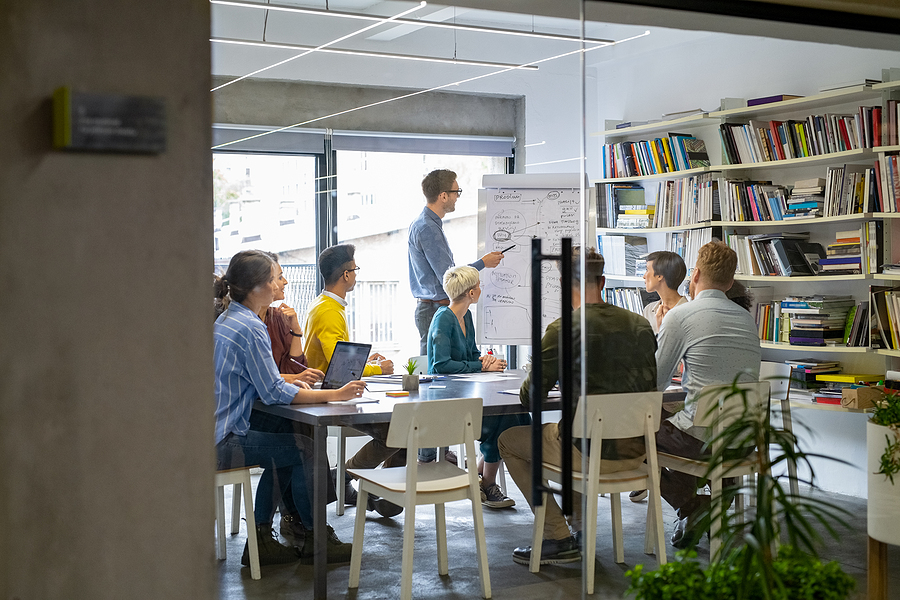 Growing your small business can be tricky. In fact, rapid growth can actually harm your company if you don't plan properly. And, even if you've implemented processes, technology, and outsourcing to deliver your core product or service and maximize growth efficiently, your company is still at risk if it doesn't have effective legal, insurance, tax, and financial (LIFT) systems. In fact, without solid LIFT systems, your business is just one accident, audit, or lawsuit away from ruin.